KECO GPR Training - Oklahoma City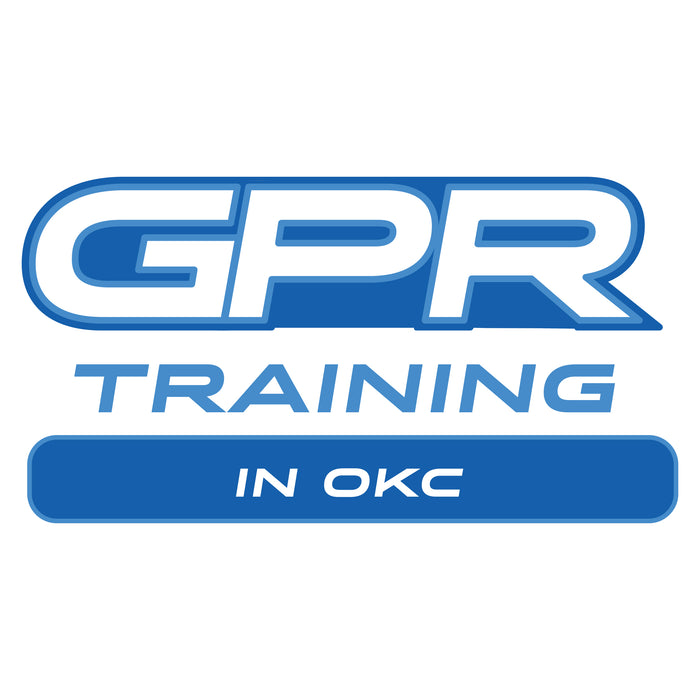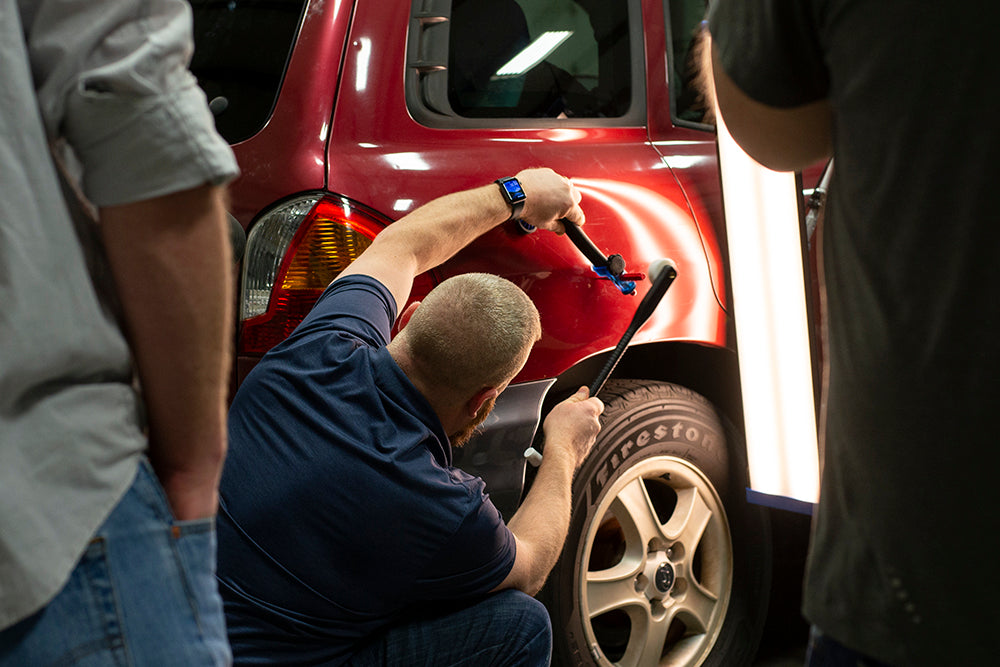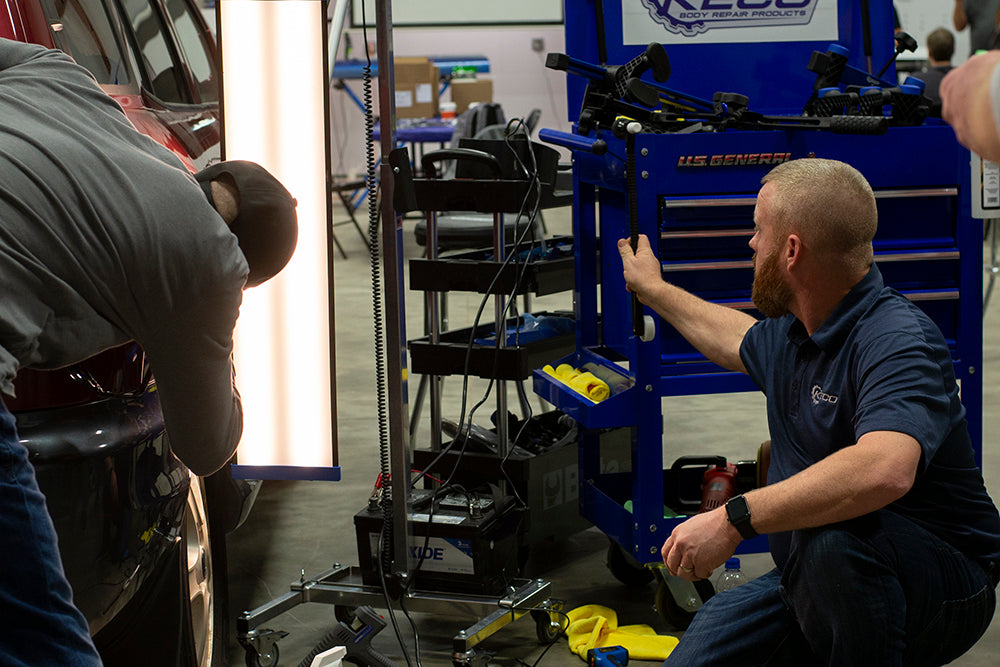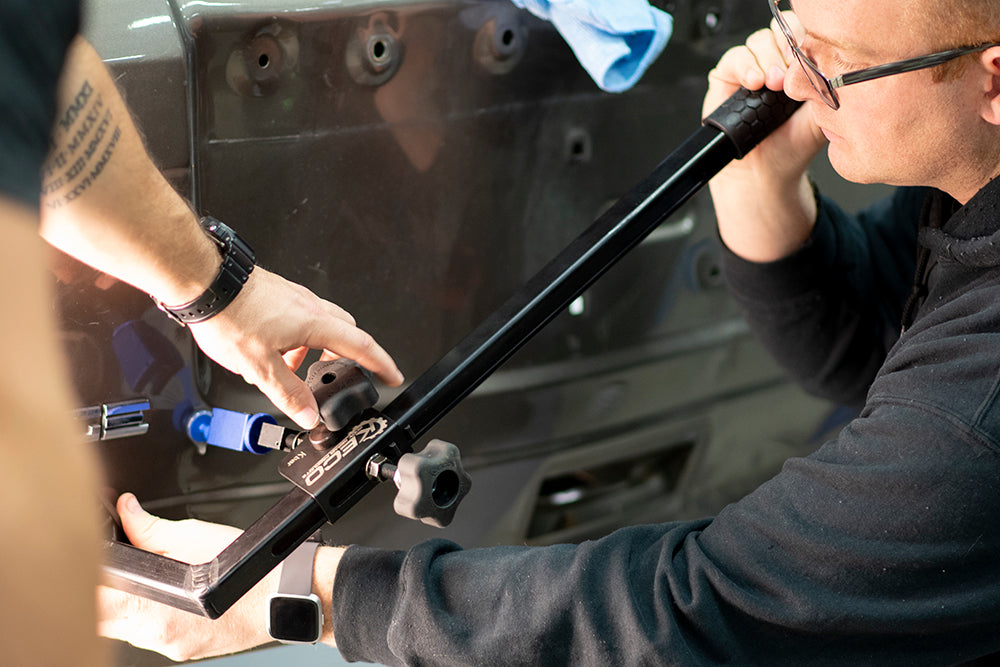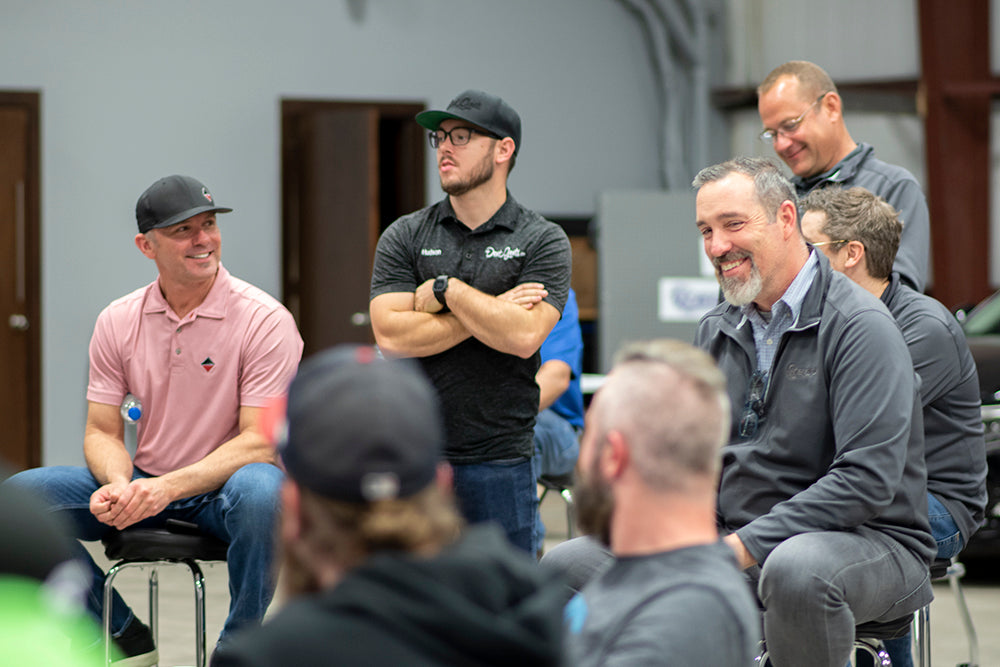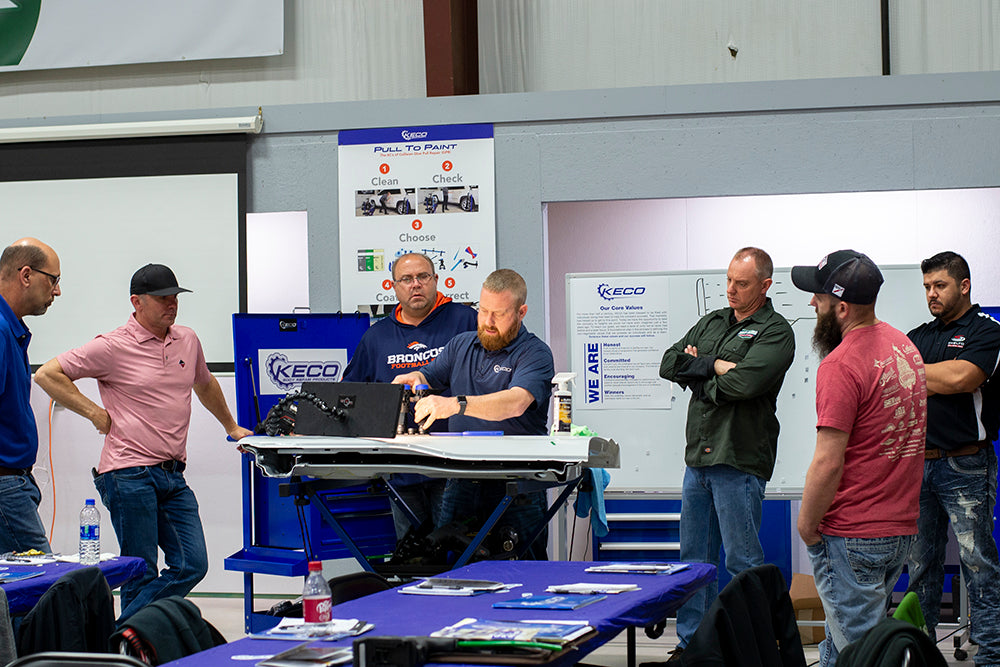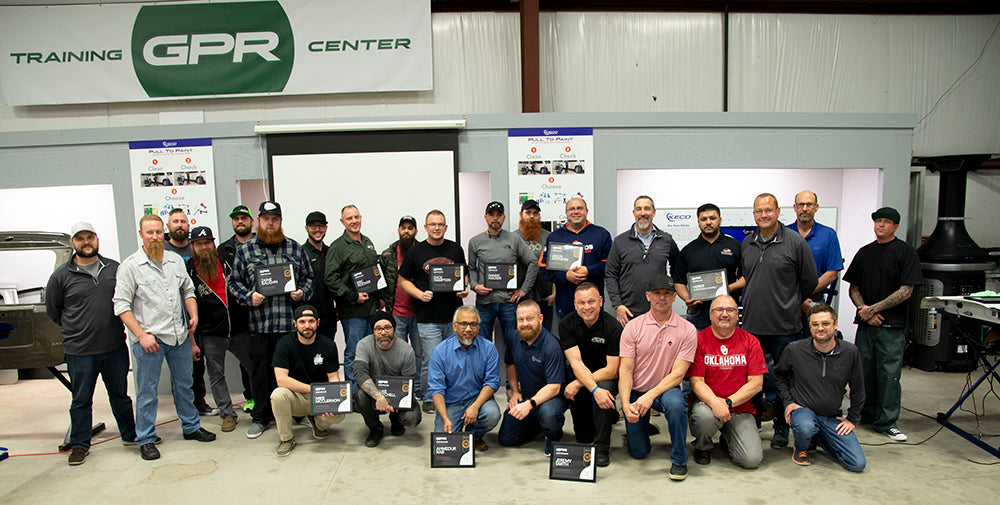 Our in-person training at our OKC shop is a great way to connect to our experts during an intensive one day of hands-on GPR training! You will learn about KECO's 6C process, have the chance to try out and learn techniques with our tools, network with other technicians, and have your GPR questions answered.
This is a great opportunity to be immersed in KECO GPR for all levels of experience.
1 Day Training at the KECO OKC Shop Covering:
• Overview of the 6C Process
• Learn How to Read a Light
• Discover new techniques with your GPR tools
• Find out what glue to use with certain temperatures
• Know the difference between tabs and when to use them