KECO 1 Day Dedicated On-Location GPR & Pull-to-Paint Training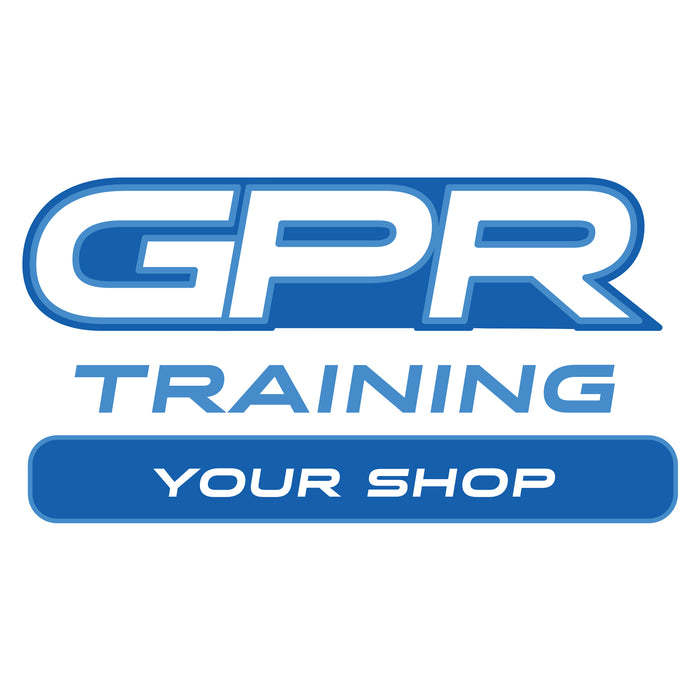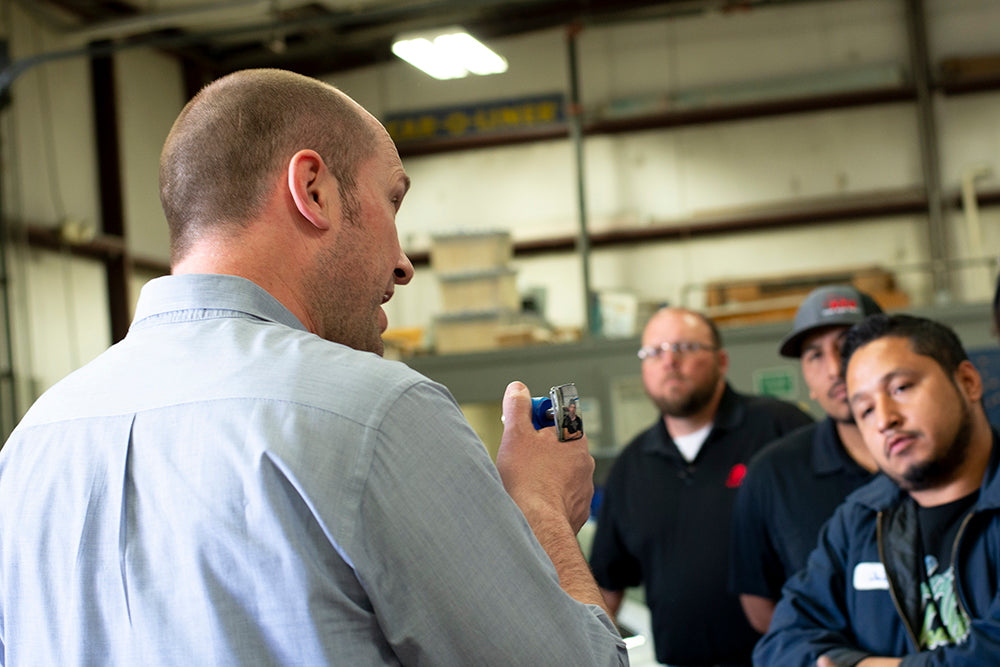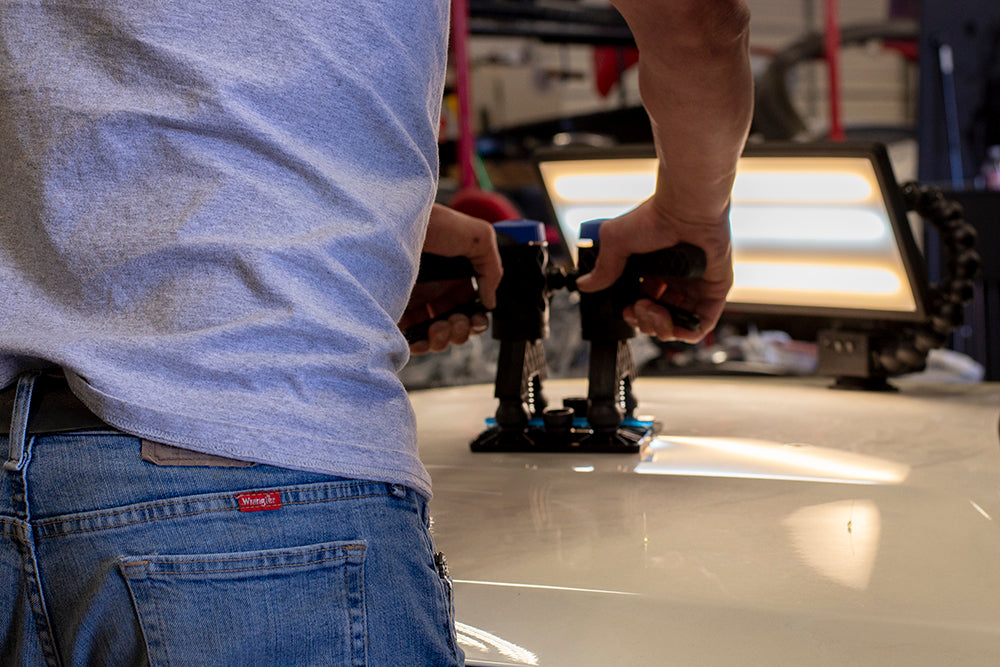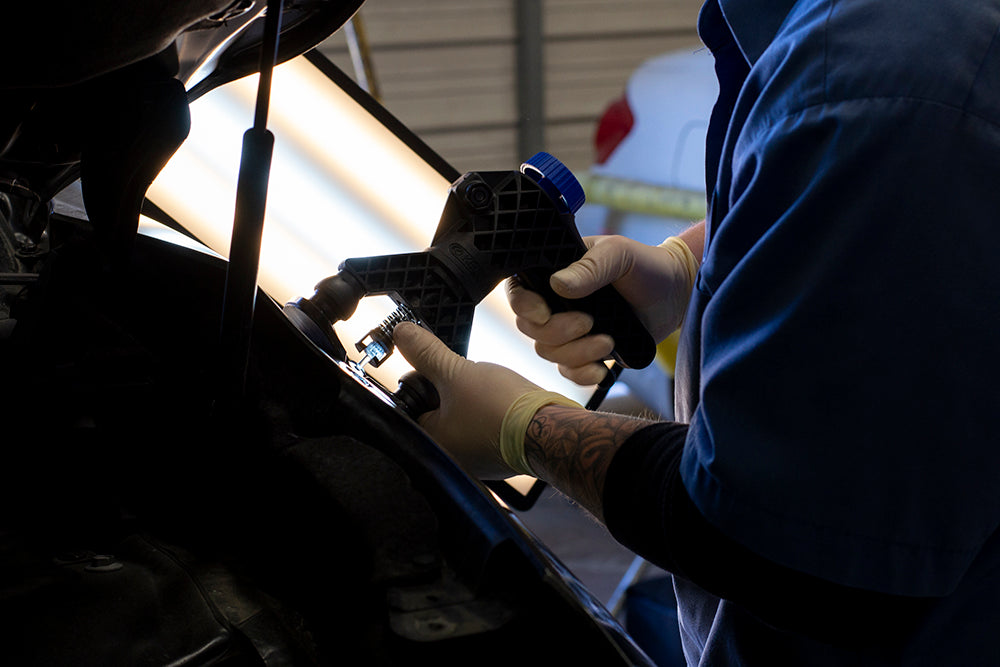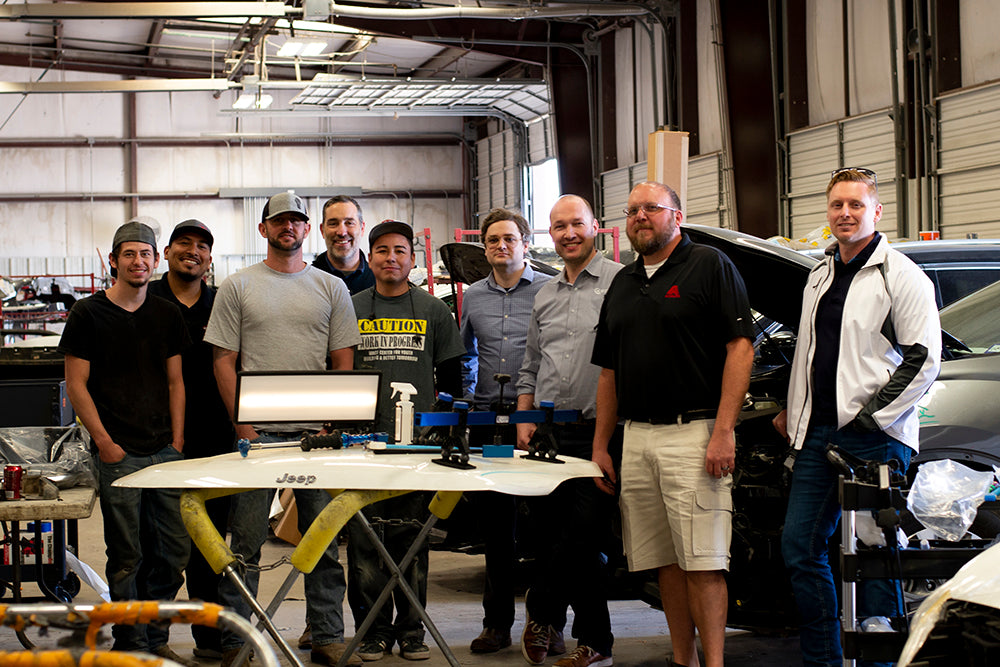 We will contact you after purchase to coordinate the date and location.
Let us come to you with our GPR training and get your hands on our award-winning tools! Our experts will cover everything you need to know with GPR and KECO's 6C process. Another advantage to our on-site training is the cost savings of training your entire crew without leaving your shop! This is a great chance to become familiar with our products in person and in action, so schedule a visit today!
1 Day On Site Training Covering:
Overview of the 6 C Process
Learn How to Read a Light
Discover new techniques with your GPR tools
Find out what glue to use with certain temperatures
Know the difference between tabs and when to use them