KECO 1 Hour Virtual One-On-One Training Session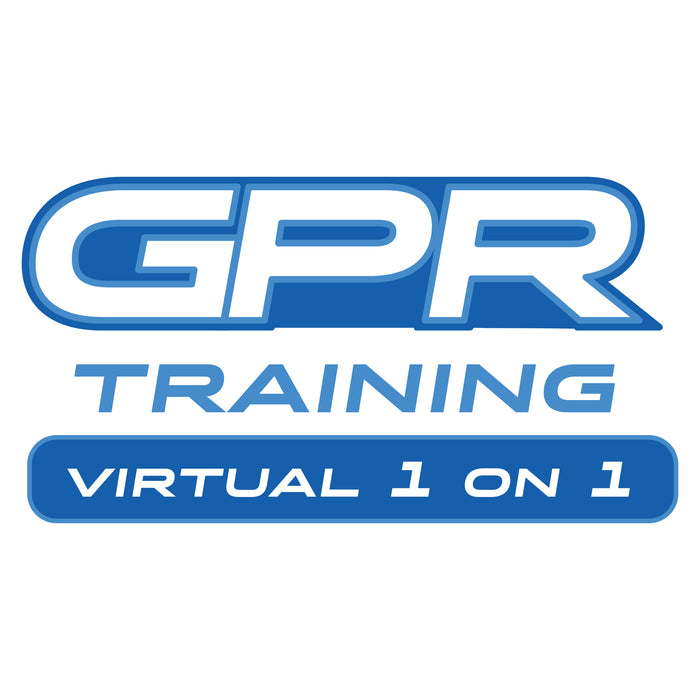 We will contact you after purchase to coordinate the time and date.
Learn the tips and techniques to make the most out of your GPR tools! The free training that is included in our system purchases is also available al-a-carte virtually! Connect with our experts for one hour of 1-on-1 training to become acquainted with the GPR process and the KECO 6 C process. This training is held virtually online, so be sure to contact us for hands-on training at your shop or check availability for our next in-person OKC training event.
1 Hour Virtual Training Covering:
Overview of the 6 C Process
Learn How to Read a Light
Know the difference between tabs and when to use them