Abracadabra Set Knockout EdgeBoost Knockdowns for PDR (4 Piece Set)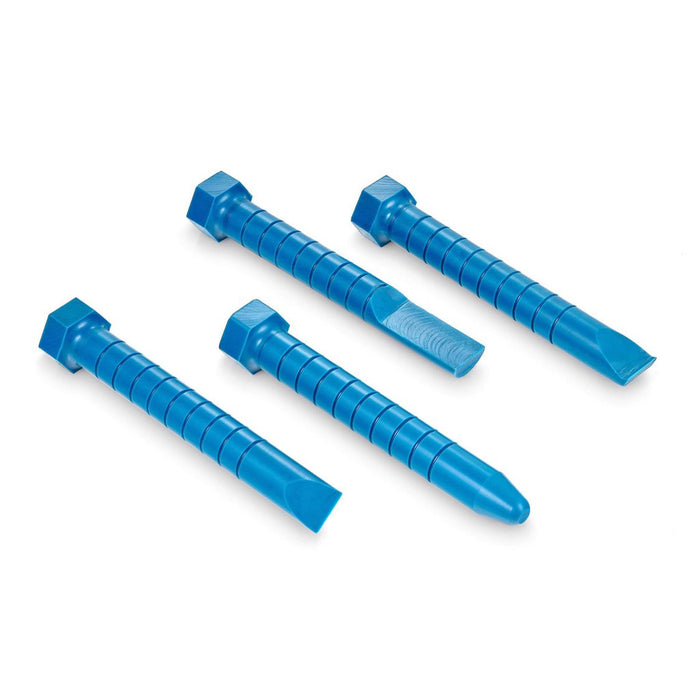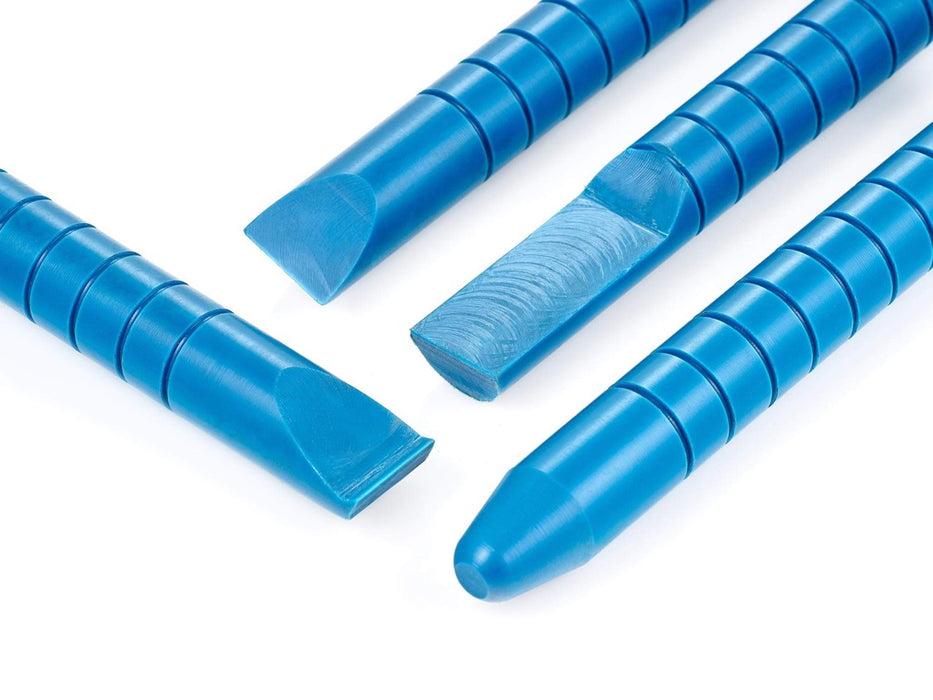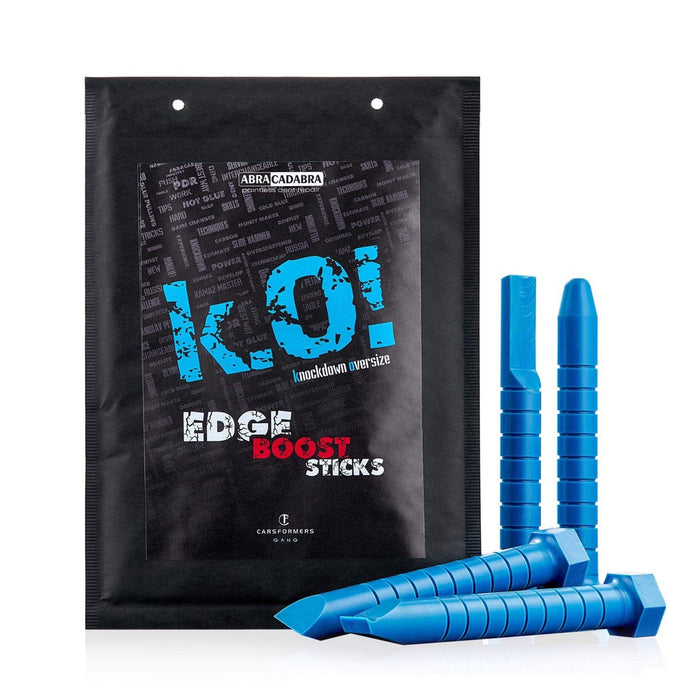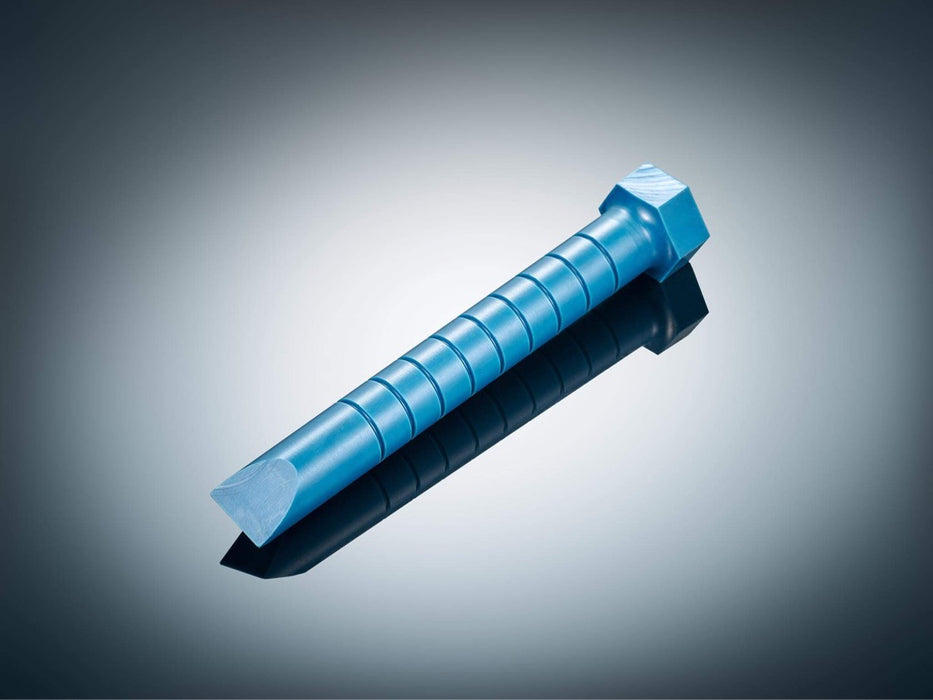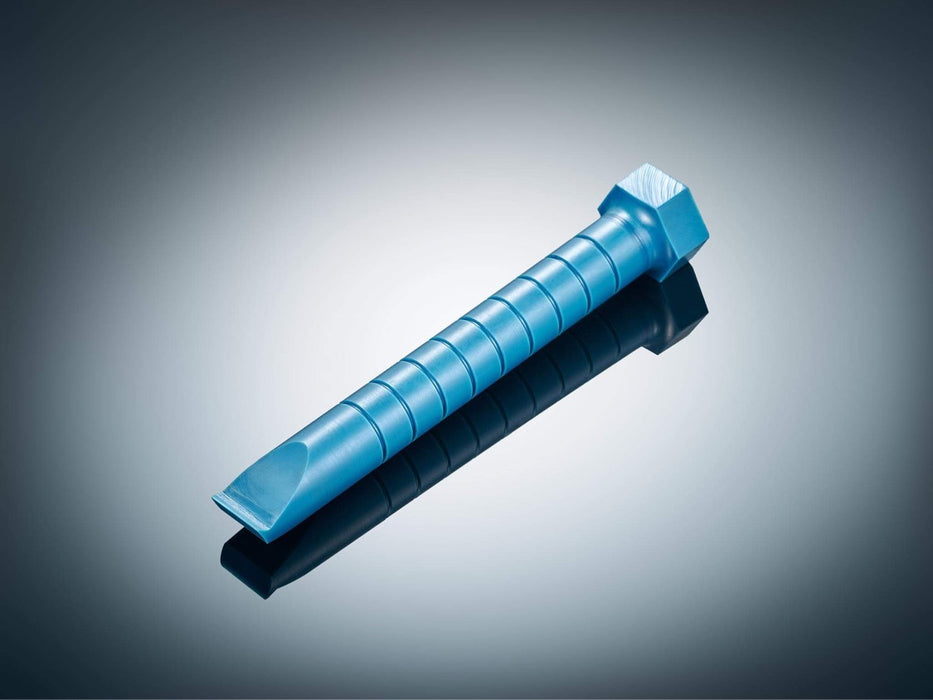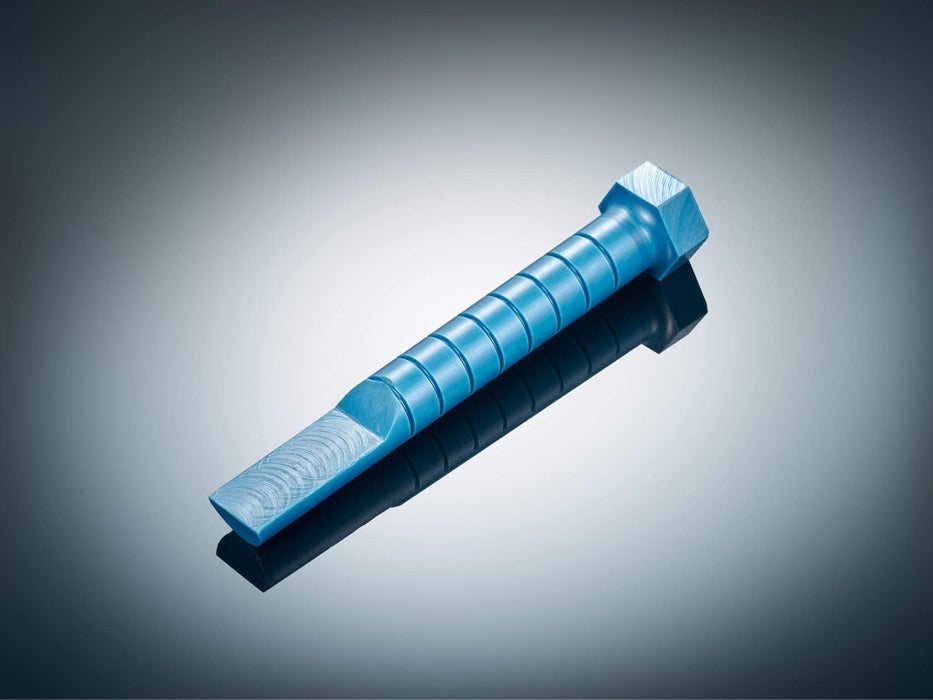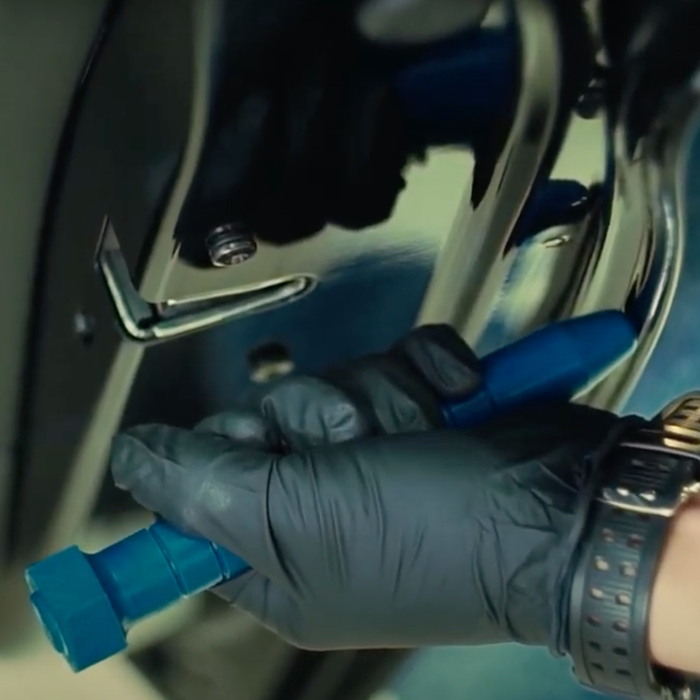 Knockout EdgeBoost Sticks knockdown difficult panel edges with ease. Choose from 4 unique tips specially designed for panel edges.
The flat tip features a large effective striking area ideal panel joints such as door and hood edges. The chisel tip is designed for creases along panel joints such as door and hood edges requiring more articulated force. The ledge tip is specially designed for small creases along roof rails and is designed to not rest on neighboring panels preventing accidental damage. Use the beak tip along hard-to-reach joints along fenders and bumpers for fast and efficient results.
Variety Pack - Includes chisel tip, ledge tip, beak tip and flat tip for use on a variety of panel edges including hoods and doors
Non-Marring - Advanced polymer material will not damage panel finishes
Durable Material - Made from a high-density polymer material designed to withstand daily use by paintless dent repair specialists