KECO Red Flex Crown Slapper Plastic Body Spoon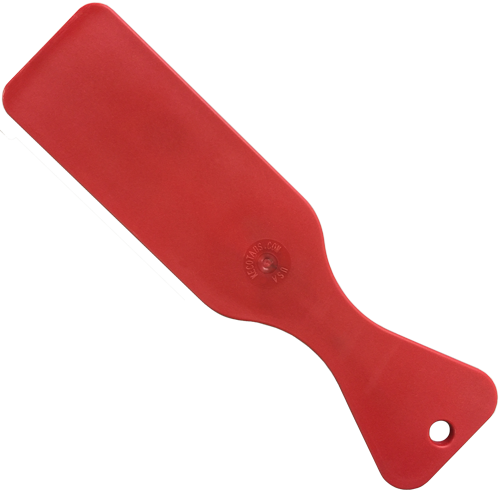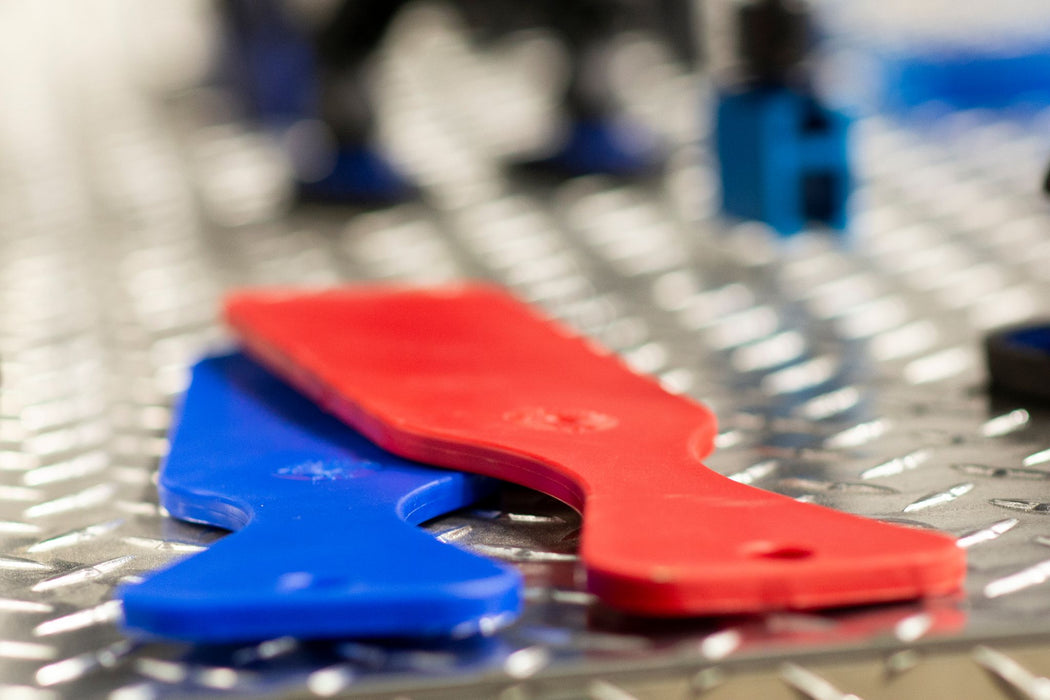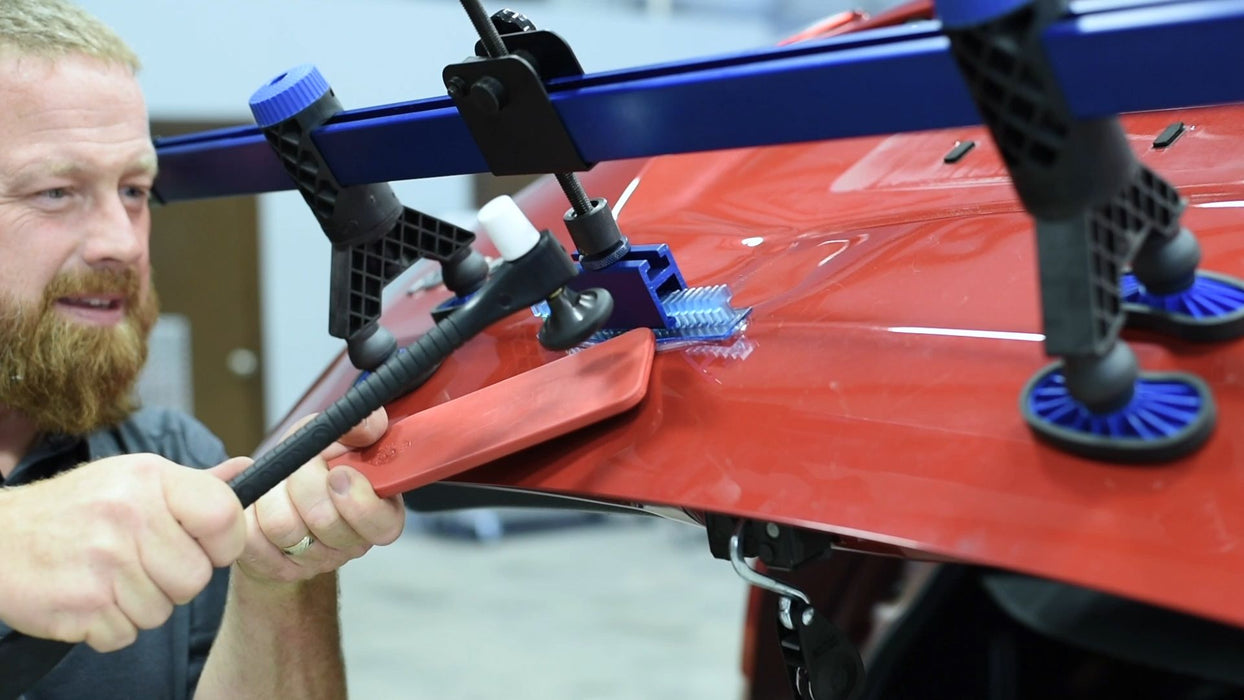 Crown Slappers protect the vehicle paint during the knockdown and blending correction phase by placing between your hammer and the crown or high created from dents and over-pulling.
Place between your hammer and the crowns created from dents on vehicles
Prevents scuffing or damaging the paint during paintless or pull/push-to-paint dent repairs
Red, Soft Plastic - allows flexibility to follow body line contours
KECO Body Repair Products
KECO Body Repair Products is the pioneer of glue pull repair (GPR) within the collision repair and paintless dent repair (PDR) industries. Based in Oklahoma City, KECO's team manufactures a broad range of innovative GPR tools, with superior quality, for the most discerning professional technicians.
KECO is focused on creating the best customer experience available, with exceptional service and most products guaranteed for life. KECO is here to help YOU (the technician) do your best repairs with the most comprehensive line of GPR and PDR tools available today.