KECO Z-Channel Collision Cart Tool Organizer System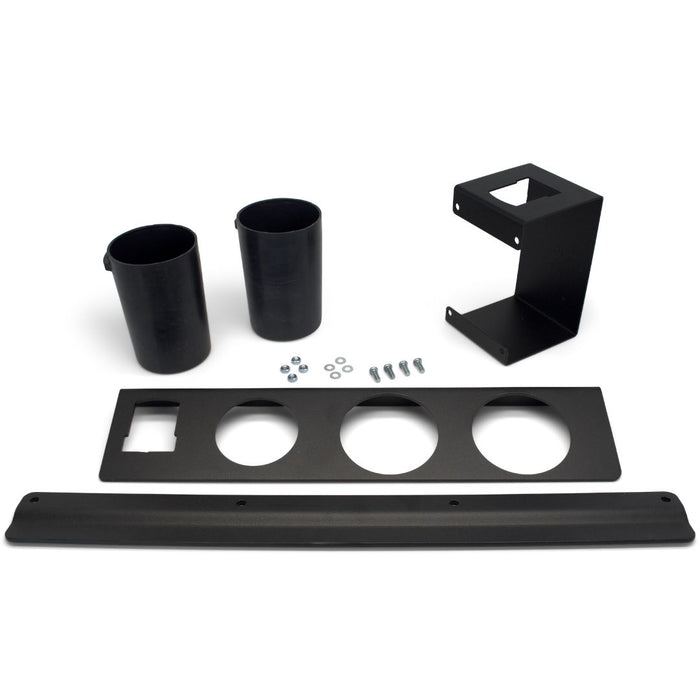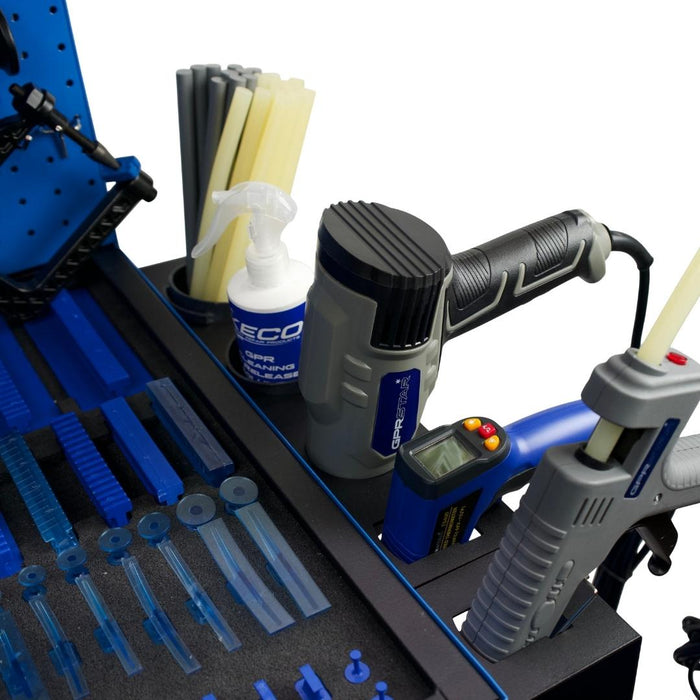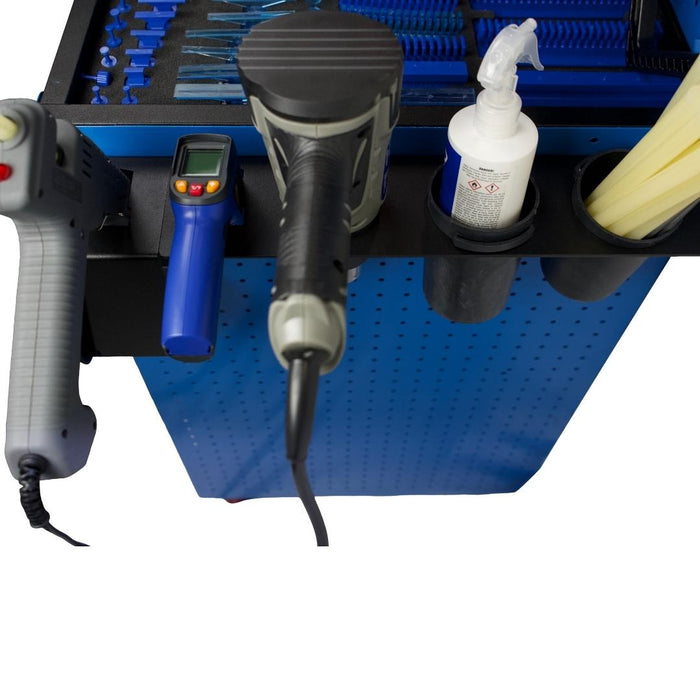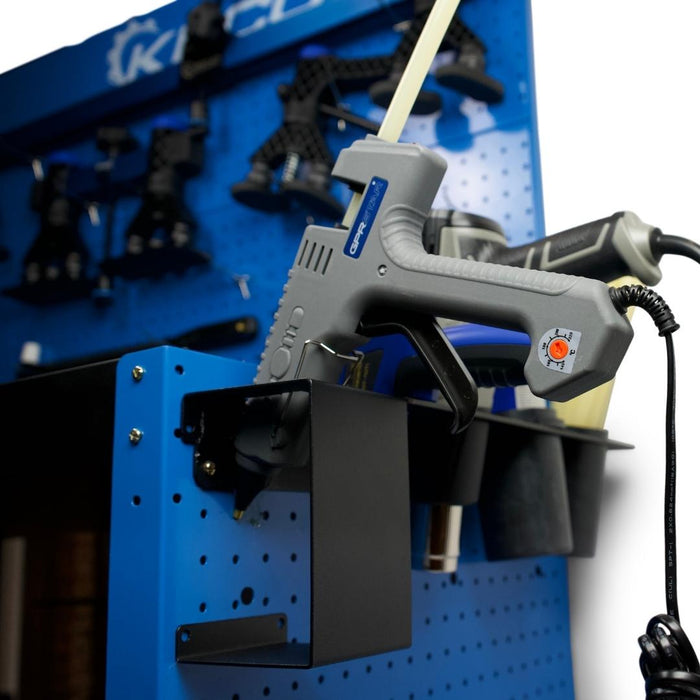 The KECO Z-Channel Organizer is custom designed to hold GPR tools including the Glue Gun, Heat Gun, Infrared Thermometer, and Glue - all included in the KECO Collision Systems.
Z-Channel is a platform and allows you to add multiple Z-Brackets with your choice of tool holders to expand tool and accessory storage.
The KECO Z-Channel Organizer Kit is designed for the Keco Collision Cart (410-8368).
Convenience - Keep essential GPR tools ready and close to all tools and tabs
Organization - provides specific holsters for glue gun, heat gun, thermometer, and glue. Helps promote return of tools to proper location for an efficient shop
Expandable - the Z-Channel platform allows additional tools, glue guns, etc. to be added to KECO collision carts. Purchase additional Z-Bracket(s) and holders for additional tool and accessory storage
Includes - Z-Bracket and Hardware (C479), 4-Tool Holder (C487), Glue Gun Holder (C486), and (2) Tool Holder Cup Inserts (409-7000)