Elim A Dent The Claw Heat Gun Mount with Suction Cup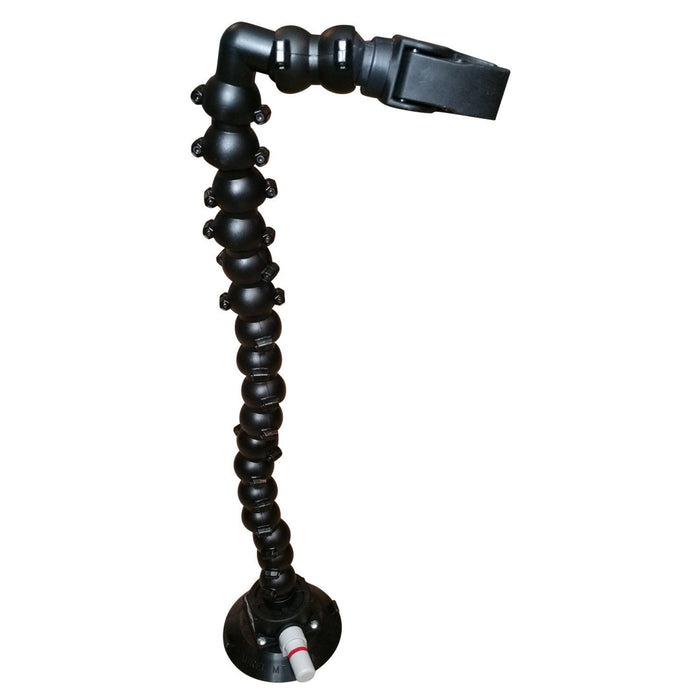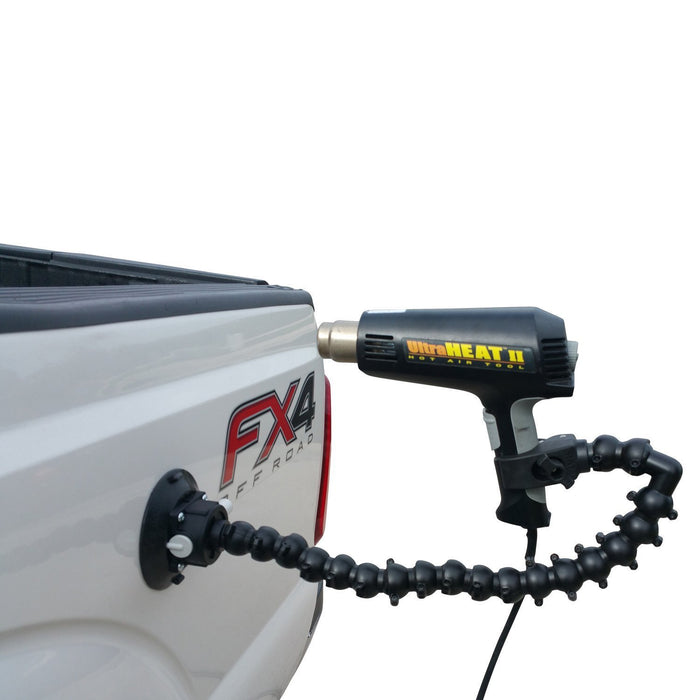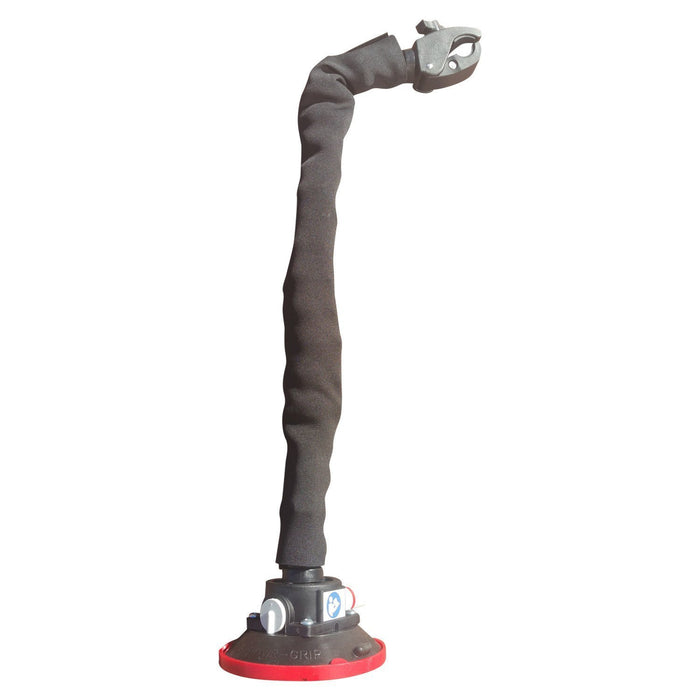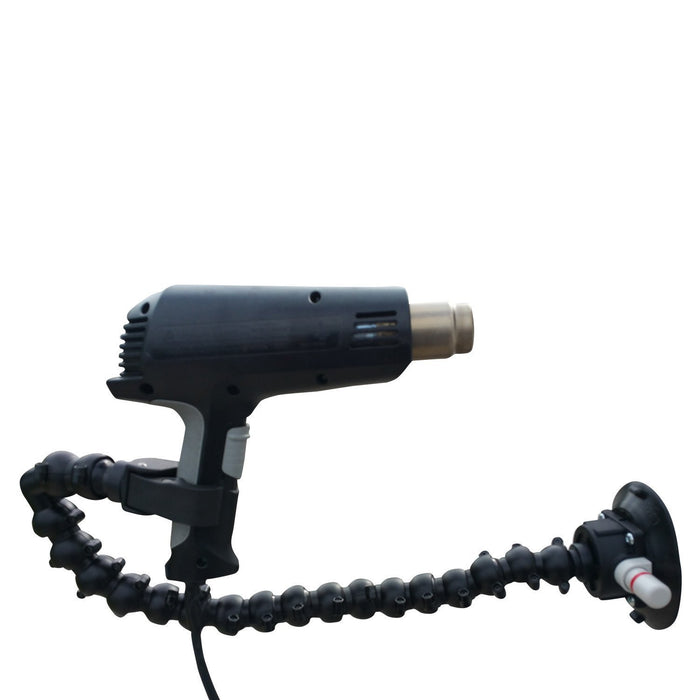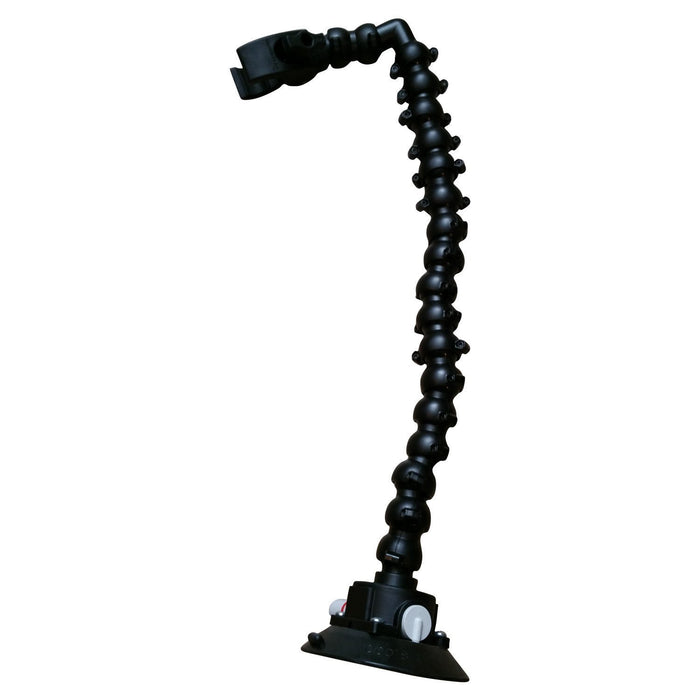 The Claw Suction Cup Mount from Elim A Dent is like having a third reliable hand while working on PDR jobs. This PDR heat gun holder grips a heat gun perfectly while you work on those heavy dents and is able to maneuver to the correct angle.
The mount consists of a 4.5" suction cup attached to 15 links of spinal cord encased in a Spinal Cord Sock. The elbow section makes it easy to twist with flexibility and accuracy. The sturdy Ram Claw end mount is very useful for holding a heat gun in the proper location when working on severe damage or aluminum panels. 
Just like any other Elim A Dent PDR tool, this suction cup mount is meticulously crafted and extremely useful.