KECO Cold Glue Tabs and Silicone Caps (4 Tabs)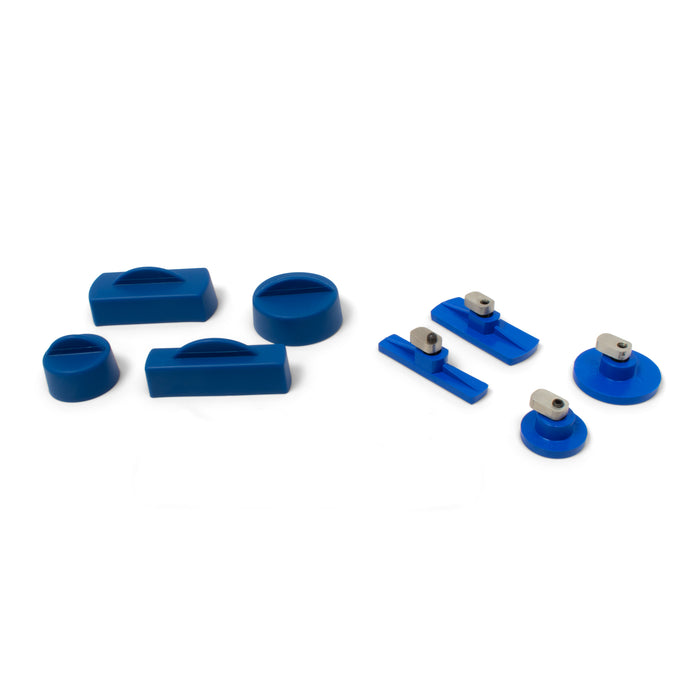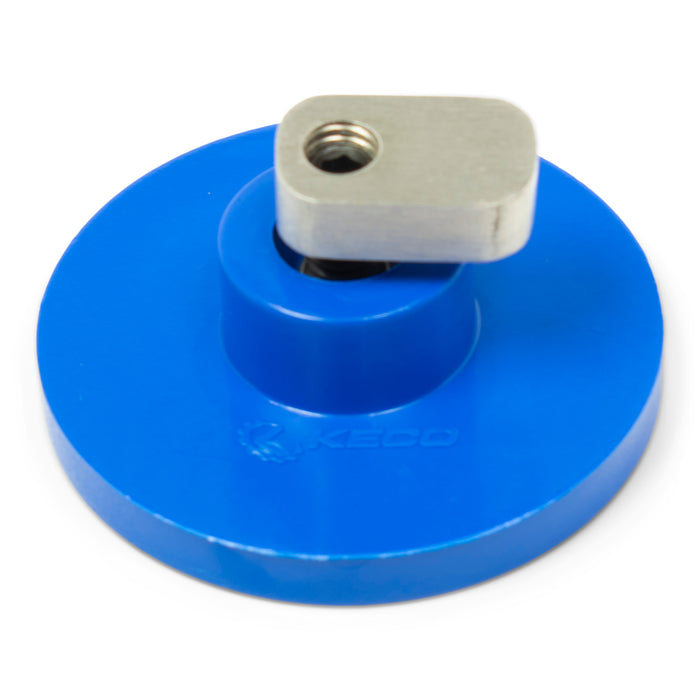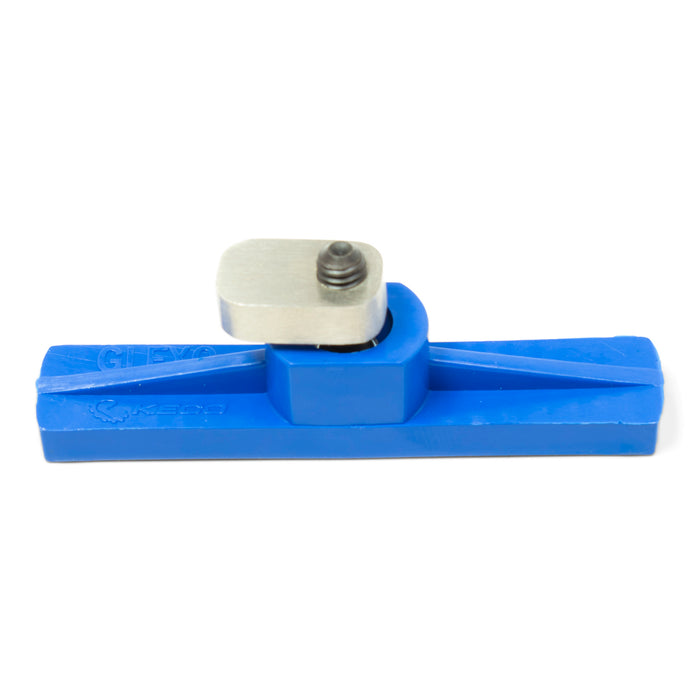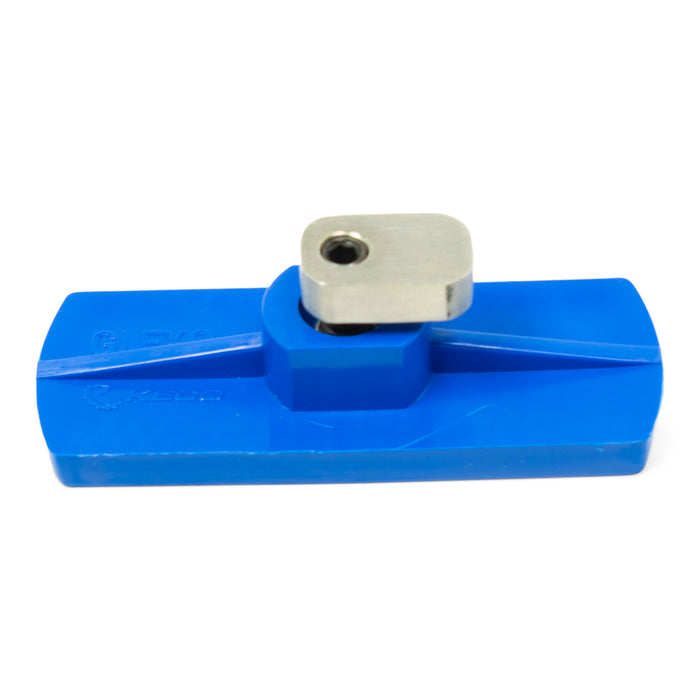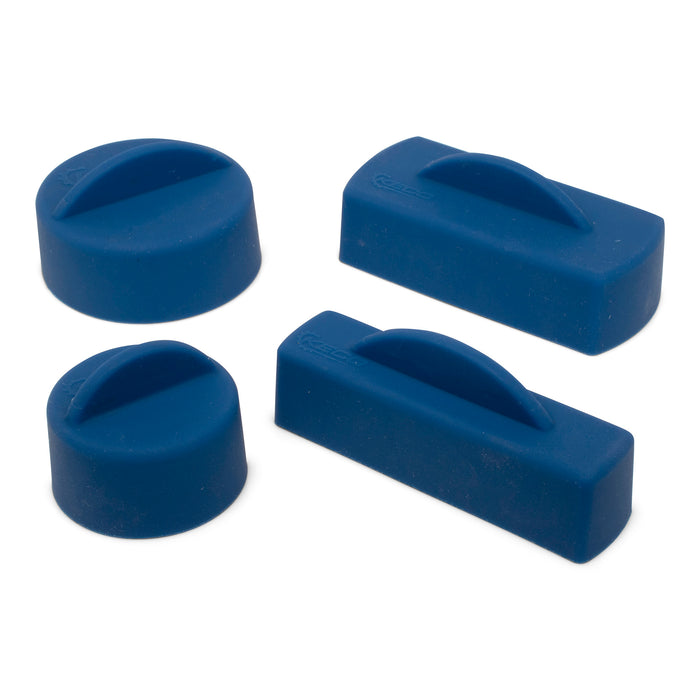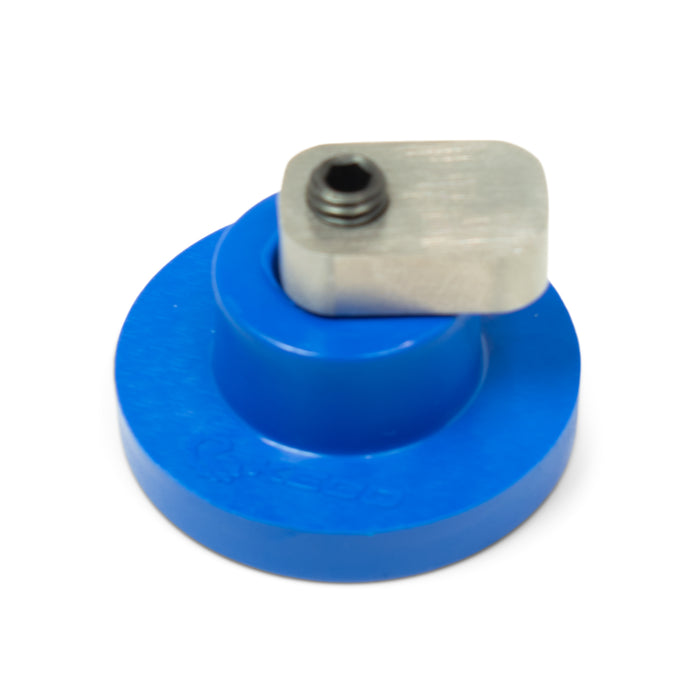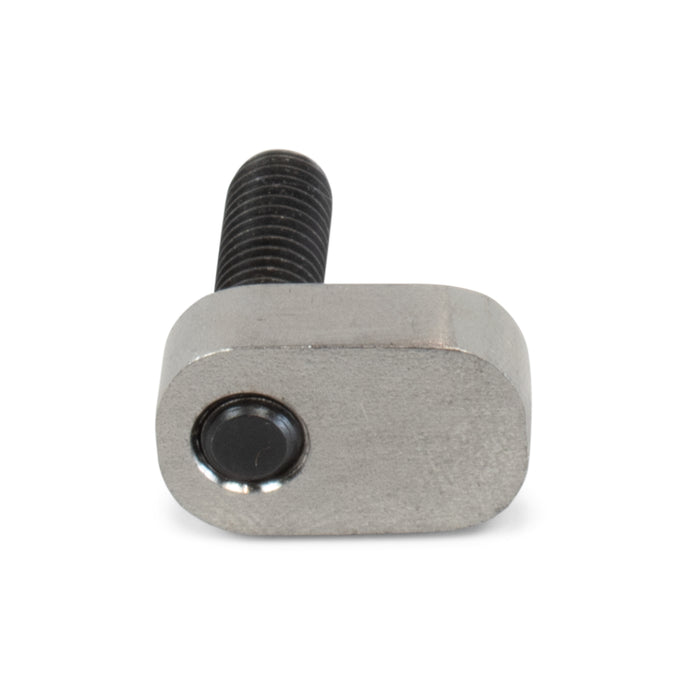 The Keco/Glexo Cold Glue kit is a lightweight cold glue pulling setup for techs looking to make quick pulls and move large amounts of metal fast. Each tab is made using our critically acclaimed blue material for strength and durability. Tabs mimic the size and shape of the existing Glexo metal tabs.
Includes 40 mm and 30 mm round tabs; 75 x 30 and 75 x 15 rectangular tabs
KECO Body Repair Products
KECO Body Repair Products is the pioneer of glue pull repair (GPR) within the collision repair and paintless dent repair (PDR) industries. Based in Oklahoma City, KECO's team manufactures a broad range of innovative GPR tools, with superior quality, for the most discerning professional technicians.
KECO is focused on creating the best customer experience available, with exceptional service and most products guaranteed for life. KECO is here to help YOU (the technician) do your best repairs with the most comprehensive line of GPR and PDR tools available today.