Robo® Power Mini Dent Lifter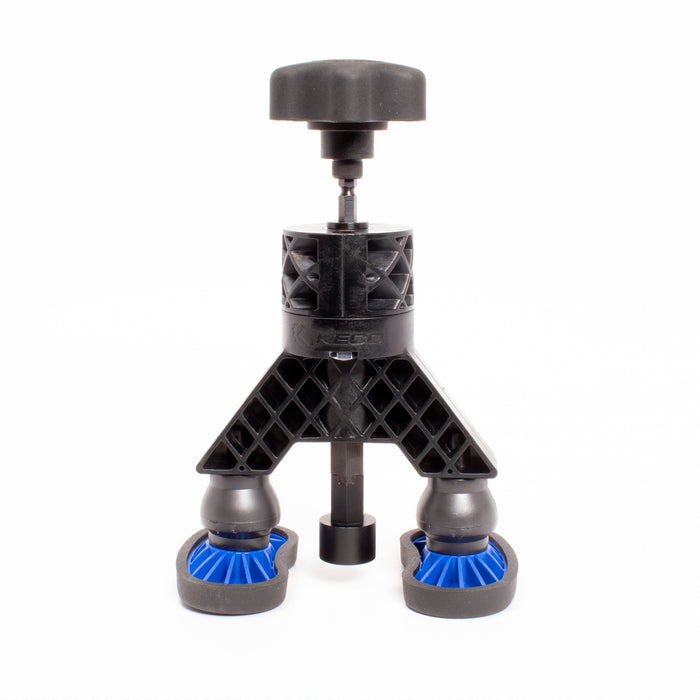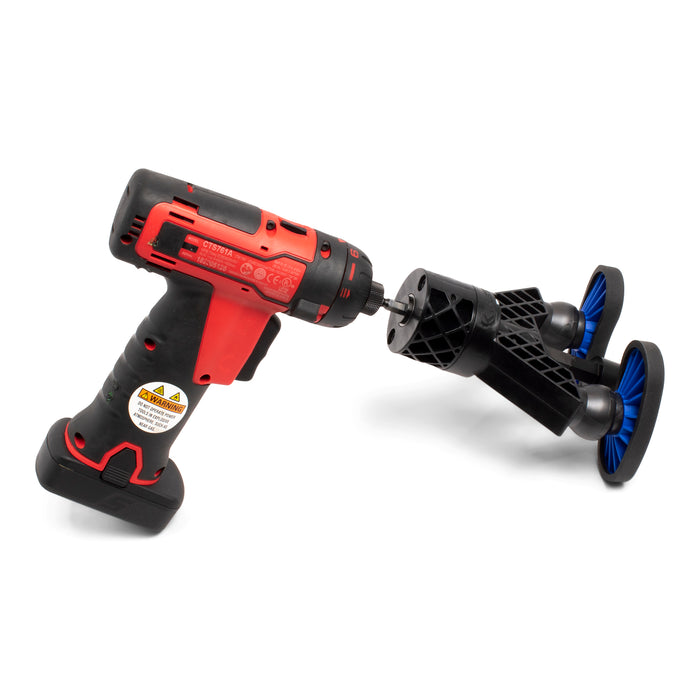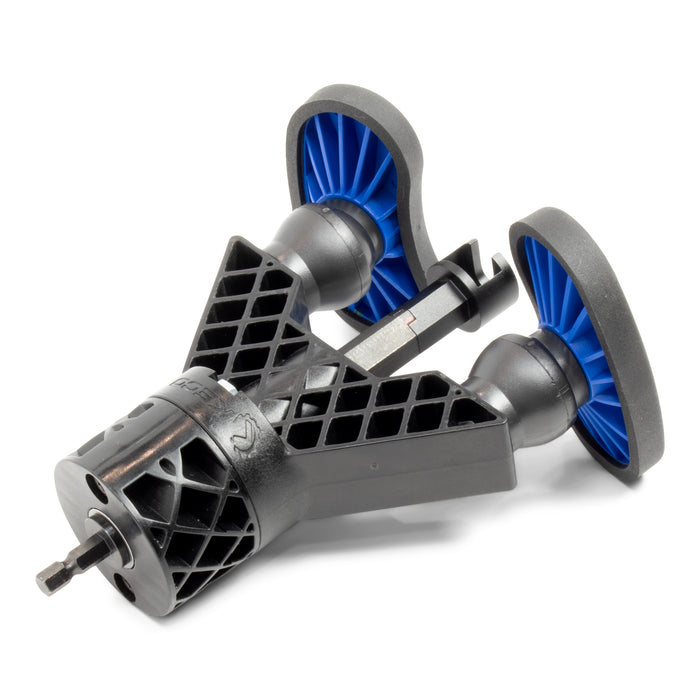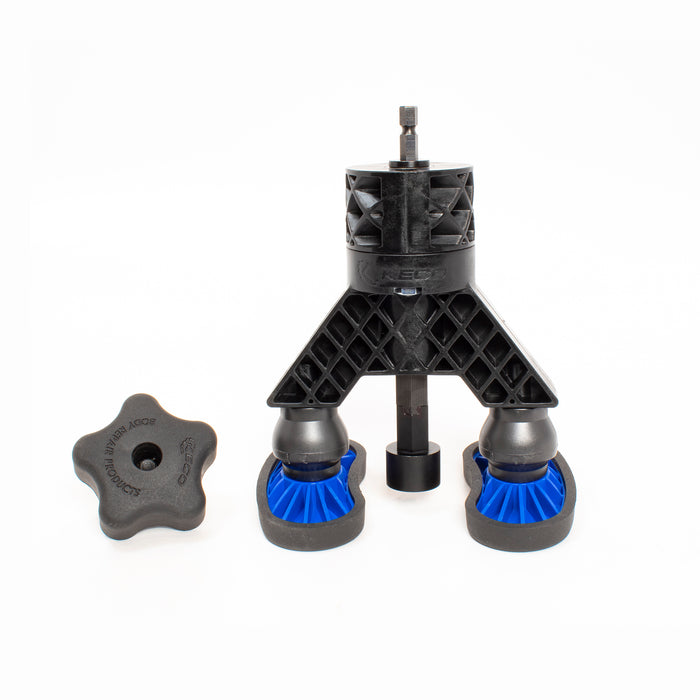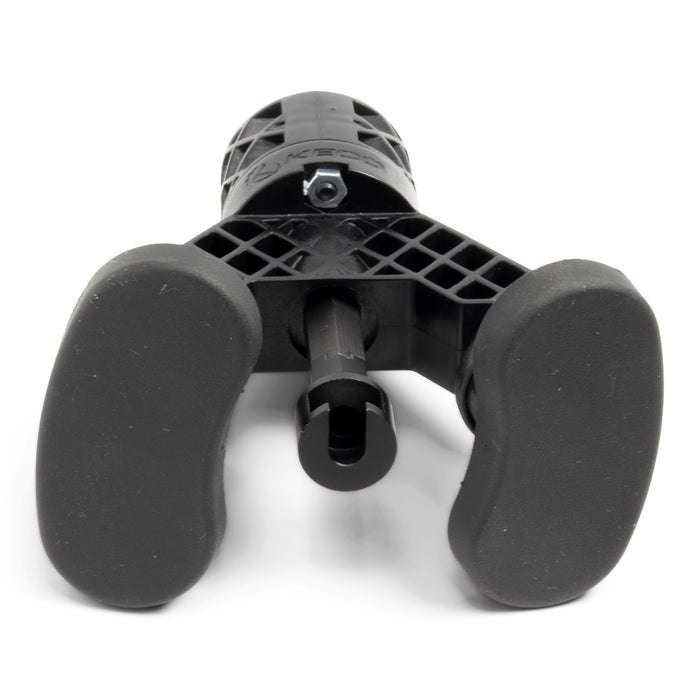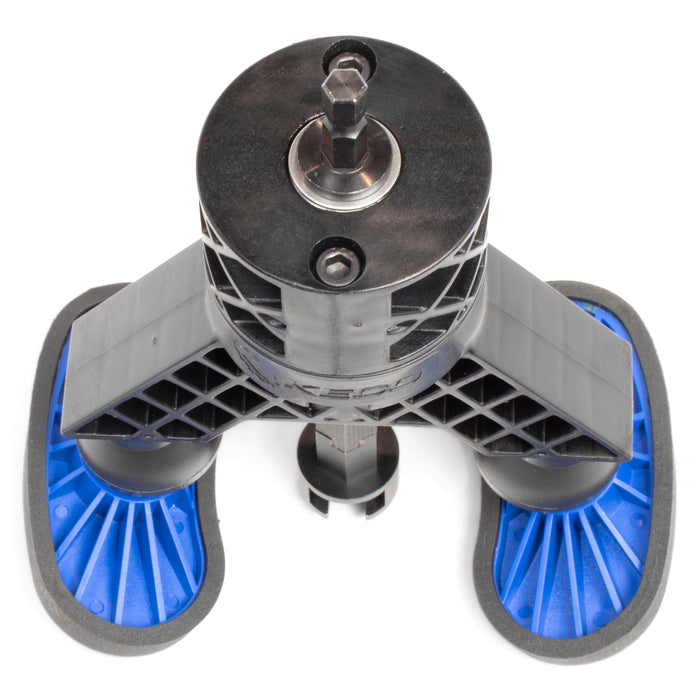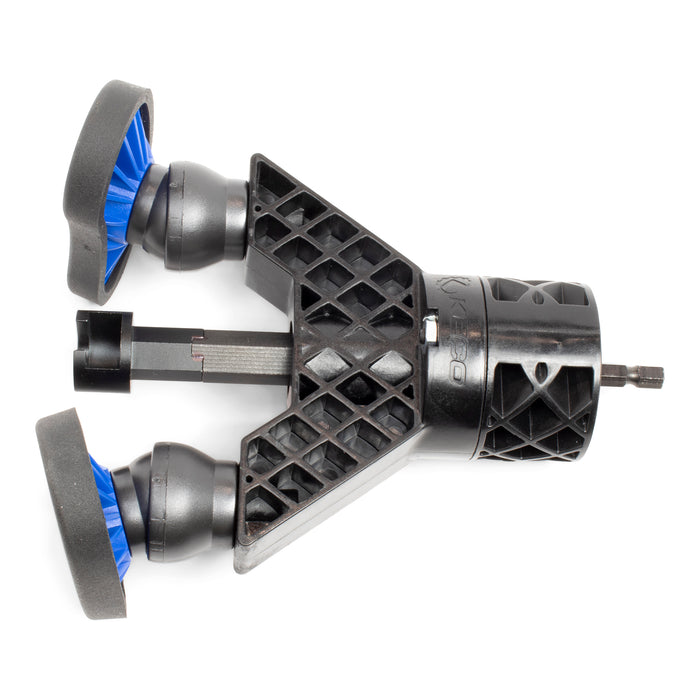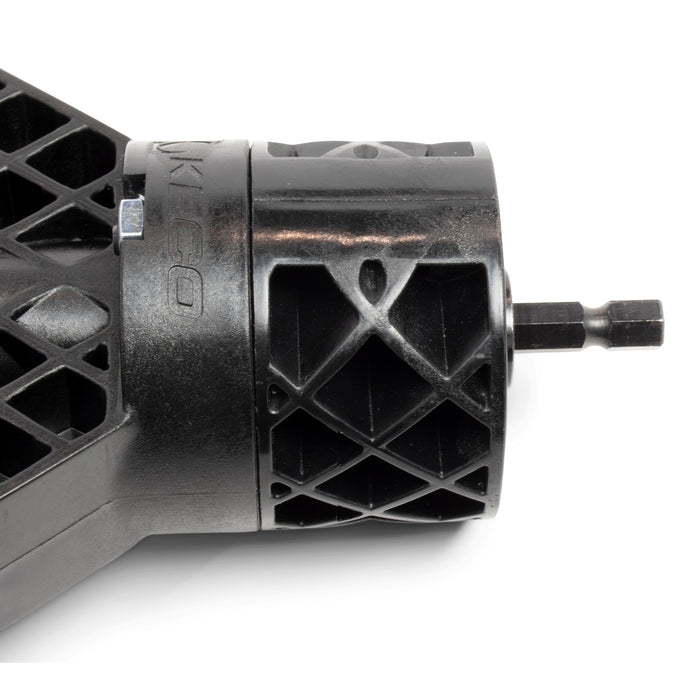 Everything you love about Keco Robo® series lifters—now electrified for faster pulls. Quickly attach the Robo® Power Mini Lifter to any standard cordless drill (sold separately) and pull dents without hand fatigue. Specially engineered threads ensure the smooth, precise pulls you expect from a Robo® lifter.
Quick Attachment - Attaches in seconds to any standard drill (sold separately)
Precise Pulling - Specially engineered threads provide a smooth pulling action reducing the chance of overpulling
Manual Knob - Includes manual adjustment knob for delicate finishing pulls
360° Rotating Base - Positioning possibilities are endless giving allowing the Robo® to be used in difficult to reach places
Rubber Feet - Non-slip feet keep the Robo® securely positioned without fear of marring panel surfaces
KECO Body Repair Products
KECO Body Repair Products is the pioneer of glue pull repair (GPR) within the collision repair and paintless dent repair (PDR) industries. Based in Oklahoma City, KECO's team manufactures a broad range of innovative GPR tools, with superior quality, for the most discerning professional technicians.
KECO is focused on creating the best customer experience available, with exceptional service and most products guaranteed for life. KECO is here to help YOU (the technician) do your best repairs with the most comprehensive line of GPR and PDR tools available today.