Pivot Tips™ Pivoting Tips Variety Pack - Fits R4 Tips (24 Tips)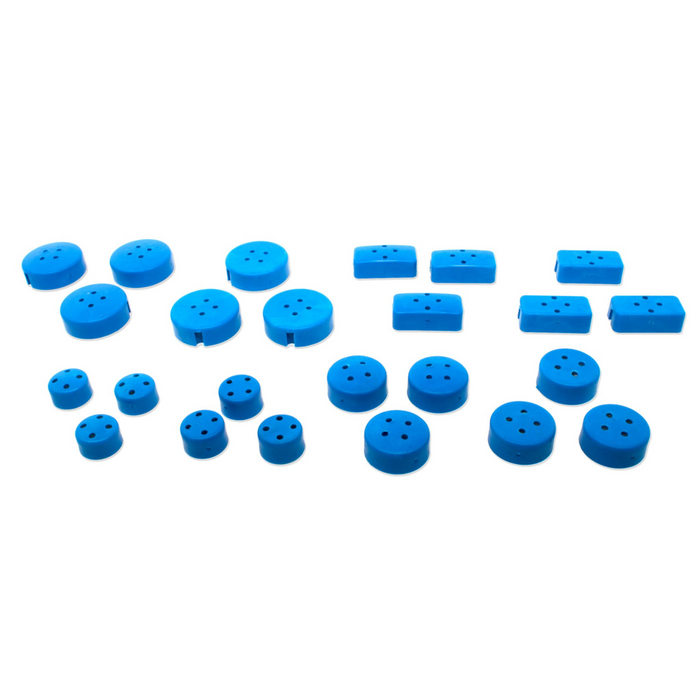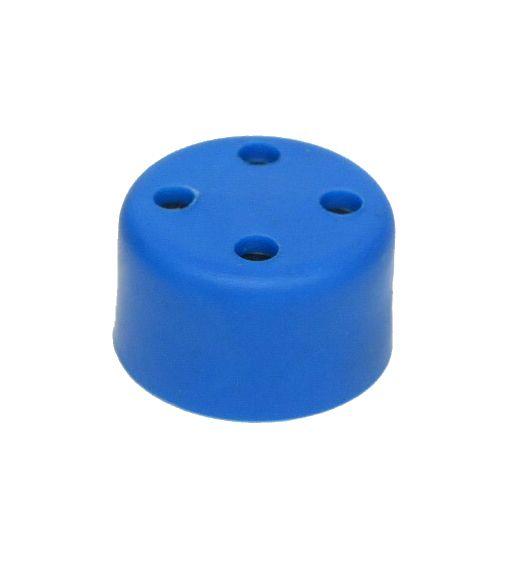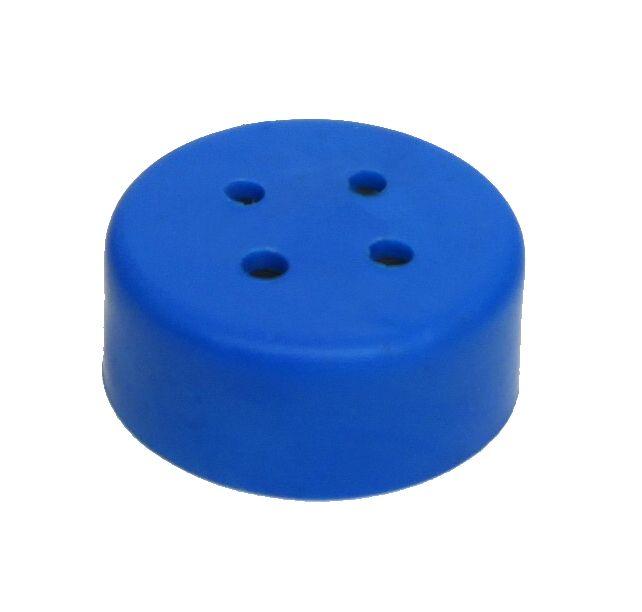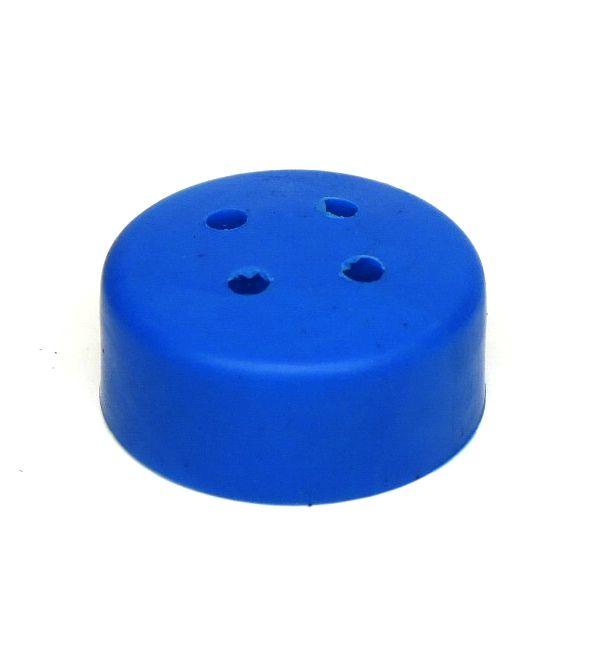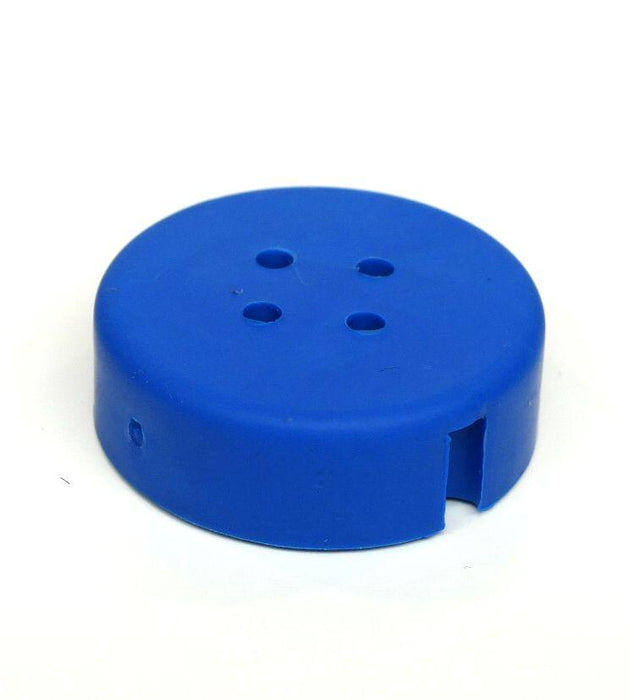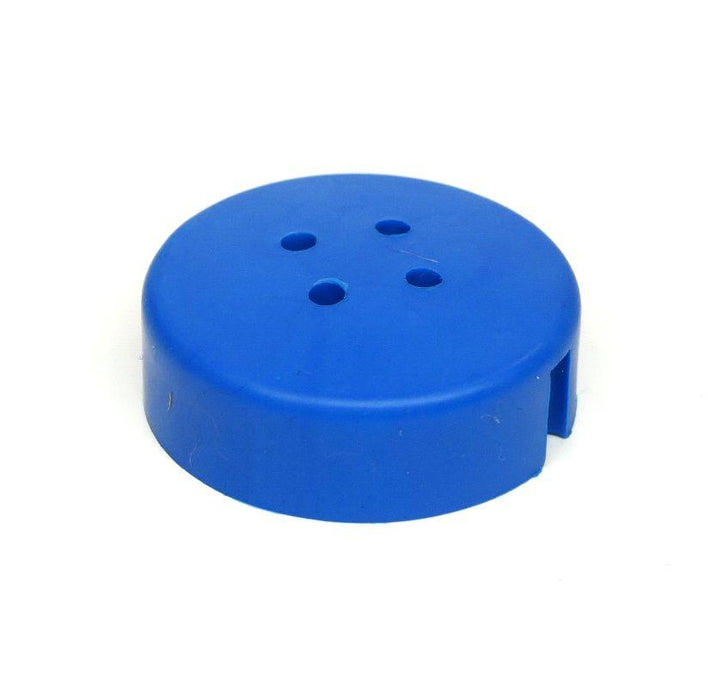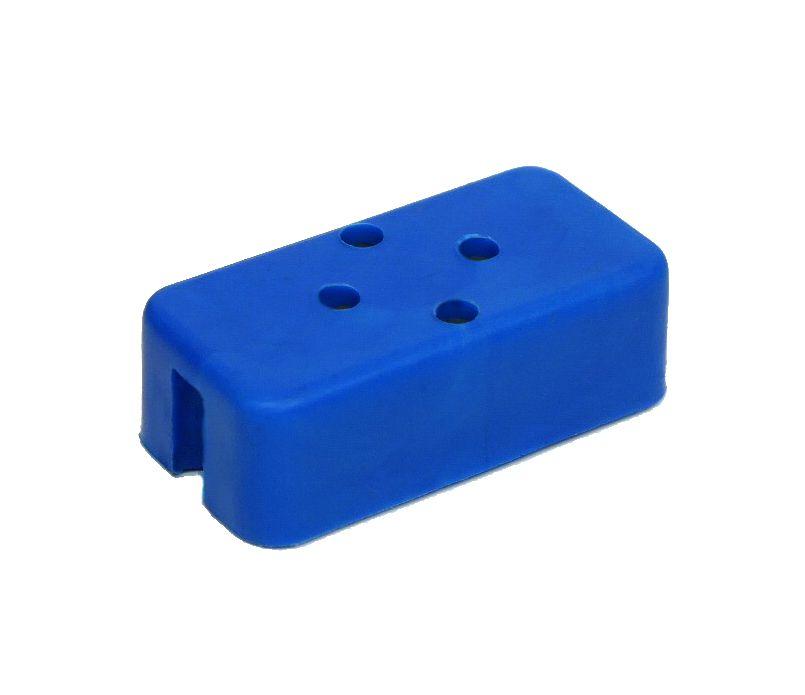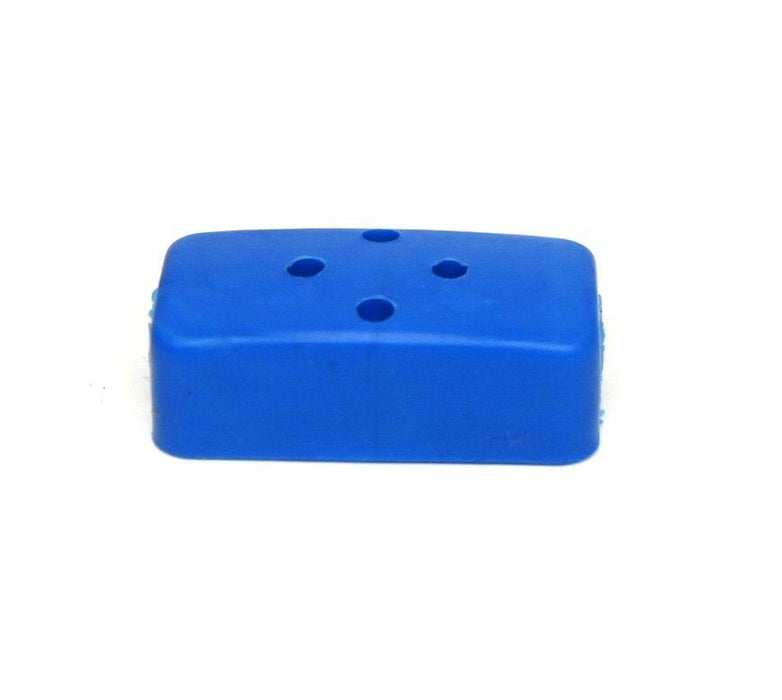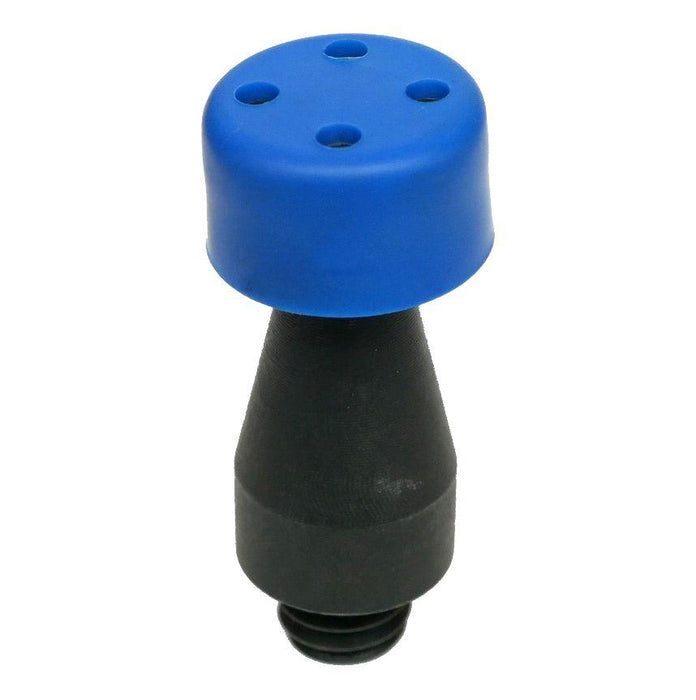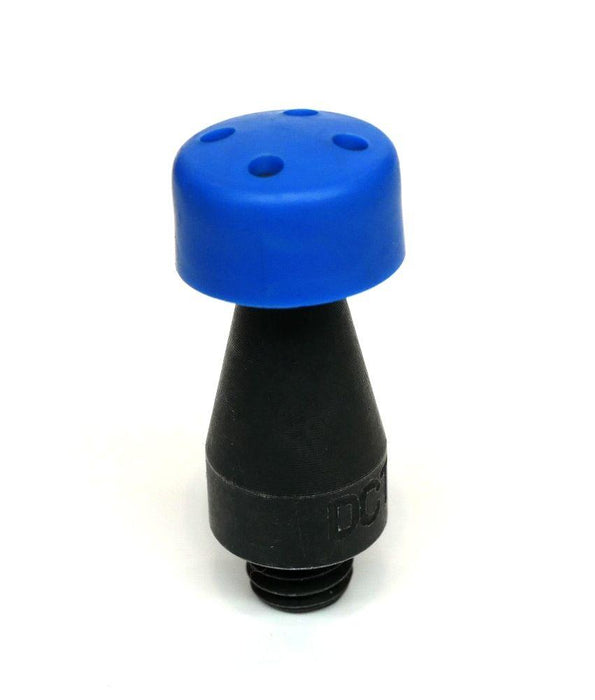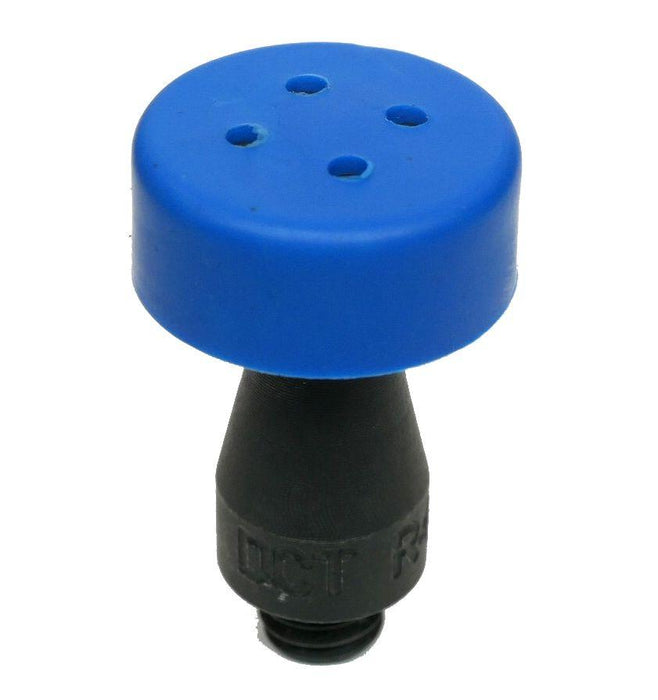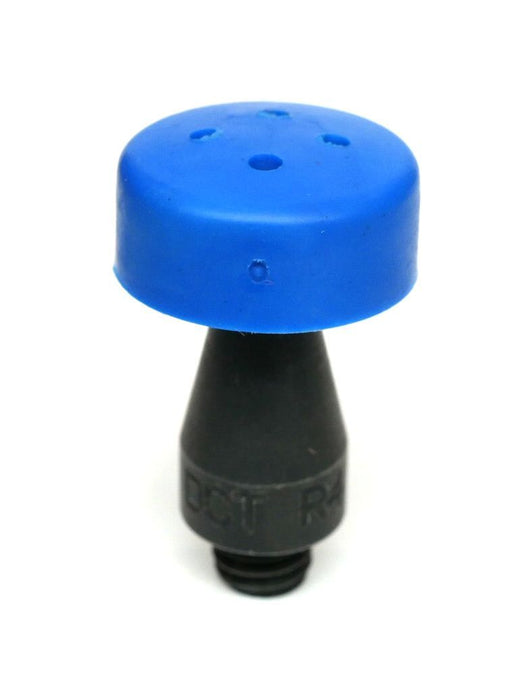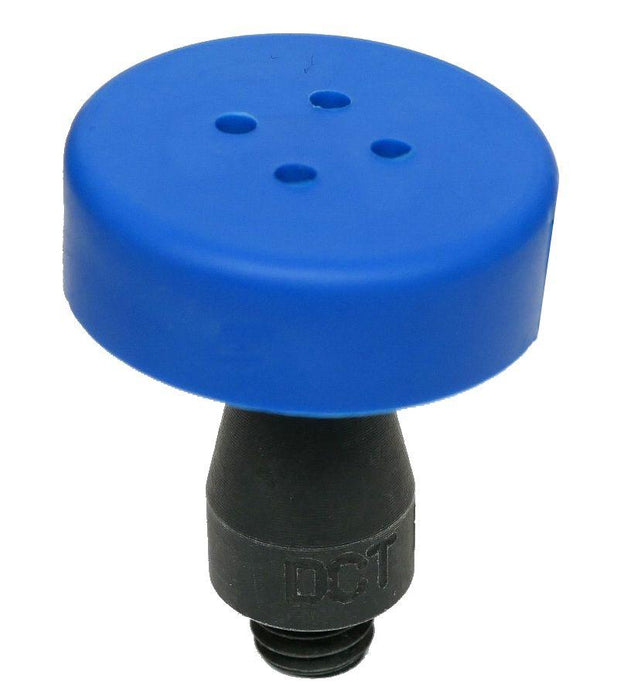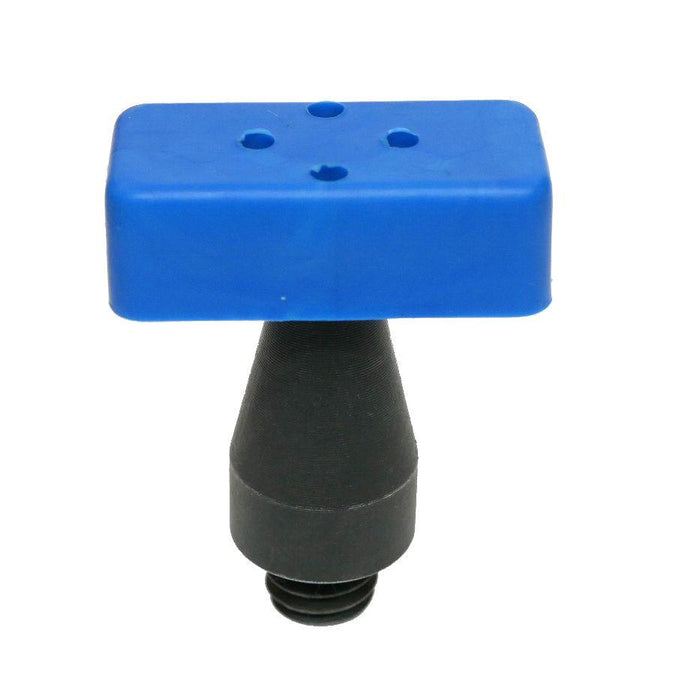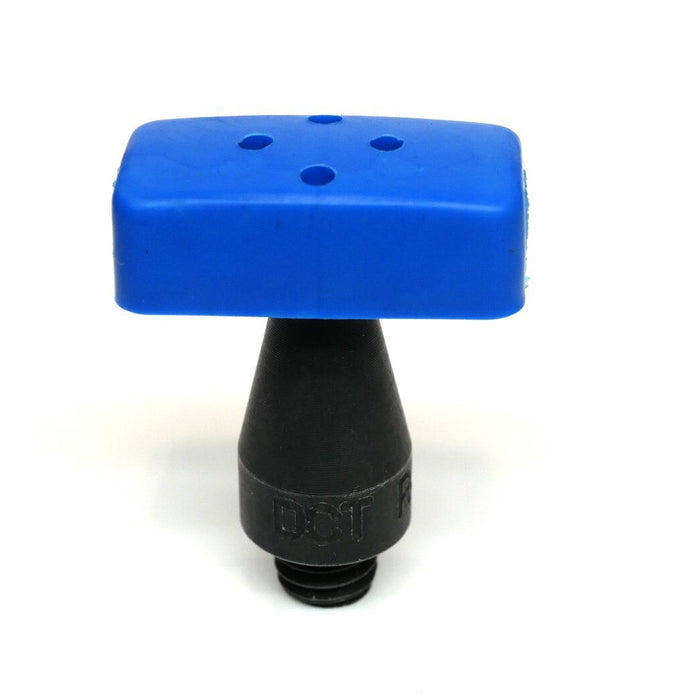 Designed for BB tips such as the Dentcraft R4, A1 Cory Pope Tools, Anson Pivot Pick Set. Widen and soften your tooltip when you want to push more metal without creating highs. Hayes Freeman has designed Pivot Tips™ for a balanced push when the angle of your tool approach is not ideal. Pushing becomes more consistent and helps prevent micro-lows.
Pivot Tips™ have a steel insert, which distributes the force of your tooltip to the entire face of the tip. Combining this steel insert with a soft pivoting face creates an amazing large push, that can reach into small places.
Pivot Tips™ patent pending
R4 Tip Compatible - Designed for BB tips such as the Dentcraft R4, A1 Cory Pope Tools, Anson Pivot Pick Set
Prevents Inconsistency & Micro-Lows - the smooth face distributes the pushing force to help prevent micro-lows
Rounds & Crease Shapes - available in 3 different sized rounds and 1 crease shape
Flat & Rounded Faces - each size comes in both a flat face and a round face to accomadate various applications and types of dents
Designed by Hayes Freeman