KECO Magnetic Robo® Mini Dent Lifter Foot Upgrade (1 Foot)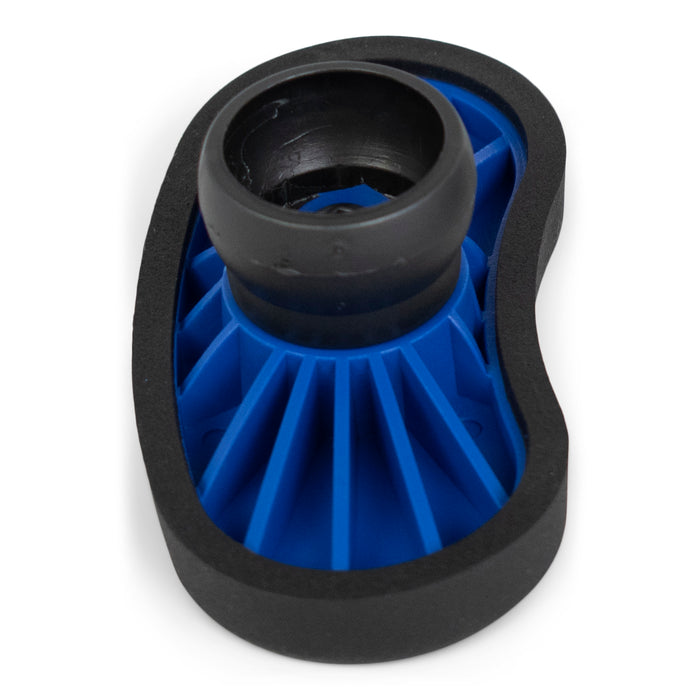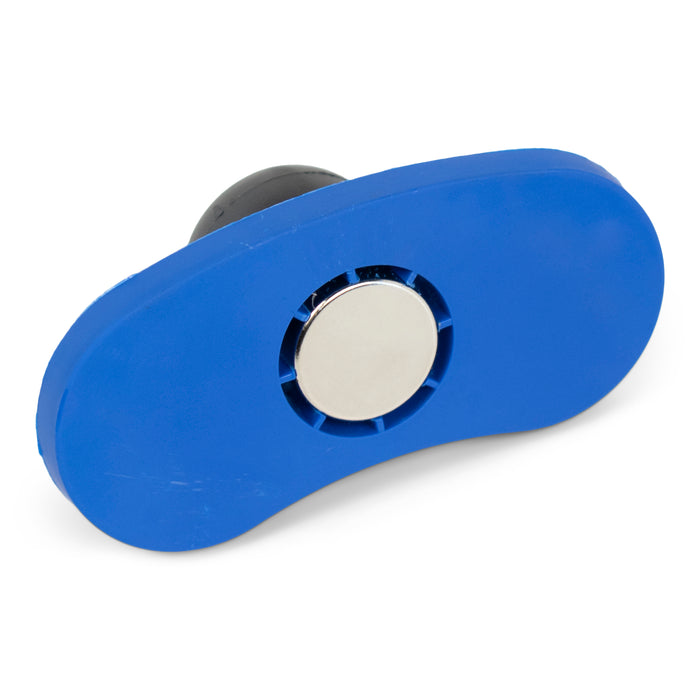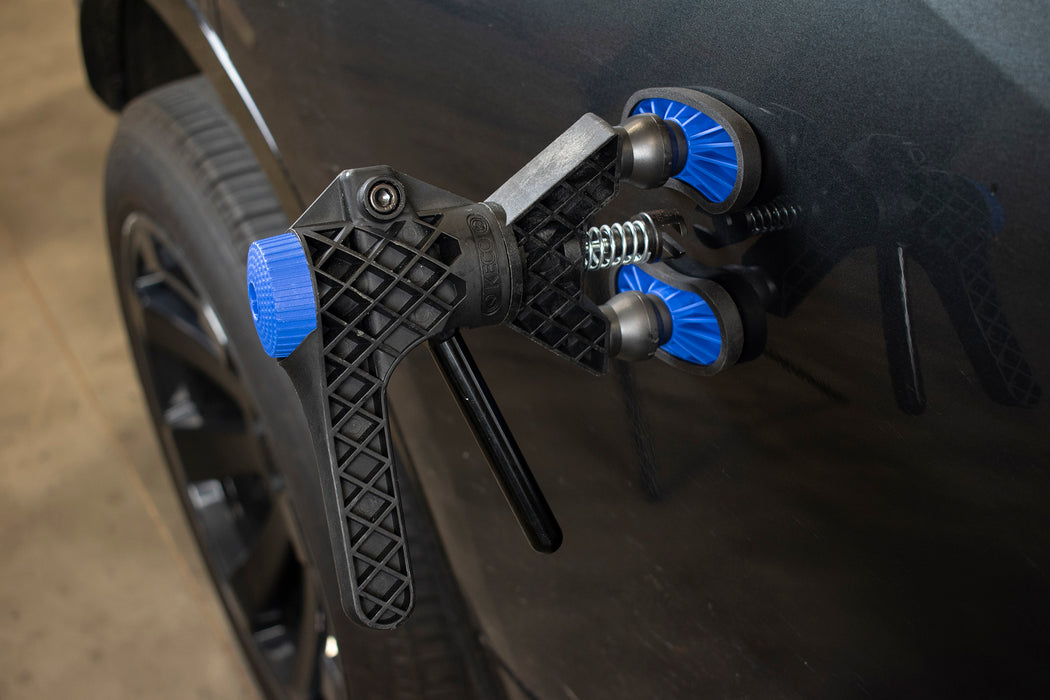 Give your tired hands a break with magnetic feet designed for Robo® & K-Beam® lifters. The built-in Neodymium magnet, the most powerful for its size, securely holds lifting tools in place giving you the freedom to rest and reposition. Magnetic feet are a must-have for busy collision shops and PDR techs.
Neodymium Magnet - Features a tiny but powerful magnet that provides an extra hand by allowing compatible tools to stick to vertical panels giving you the freedom to move around
Ball-and-Socket Technology - Allows feet to pivot 30° and rotate 360° for precise alignment
Rubber pad - Prevents marring and preserves paint
Compatibility - Designed to work with Robo® & K-Beam® lifters 
KECO Body Repair Products
KECO Body Repair Products is the pioneer of glue pull repair (GPR) within the collision repair and paintless dent repair (PDR) industries. Based in Oklahoma City, KECO's team manufactures a broad range of innovative GPR tools, with superior quality, for the most discerning professional technicians.
KECO is focused on creating the best customer experience available, with exceptional service and most products guaranteed for life. KECO is here to help YOU (the technician) do your best repairs with the most comprehensive line of GPR and PDR tools available today.