KECO Wedge Root Beer Interchangable Micro Knockdown Tip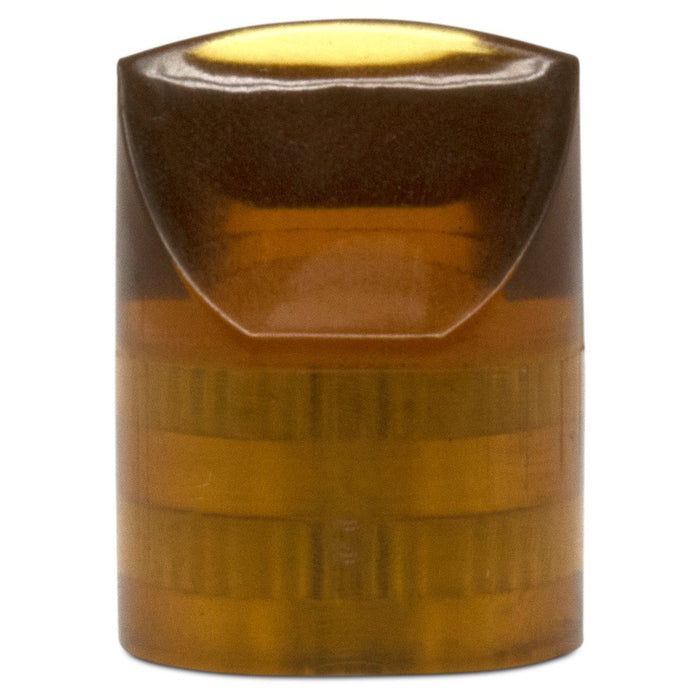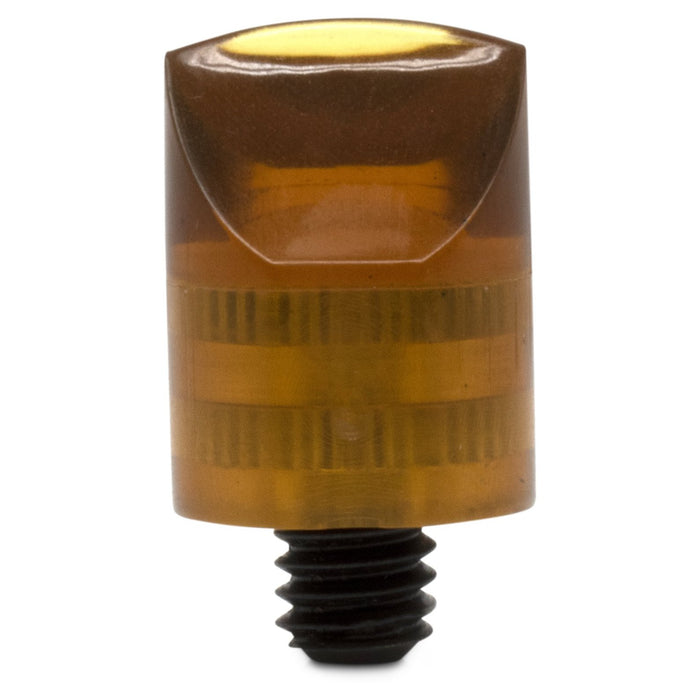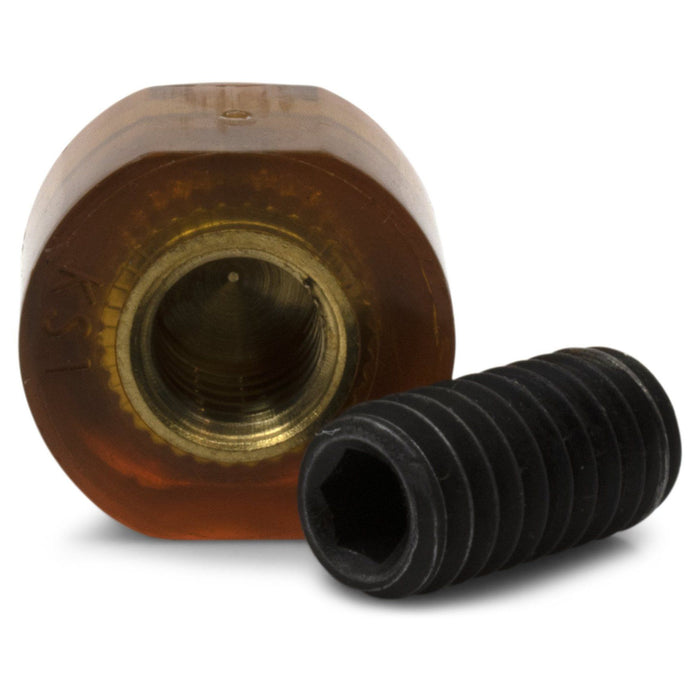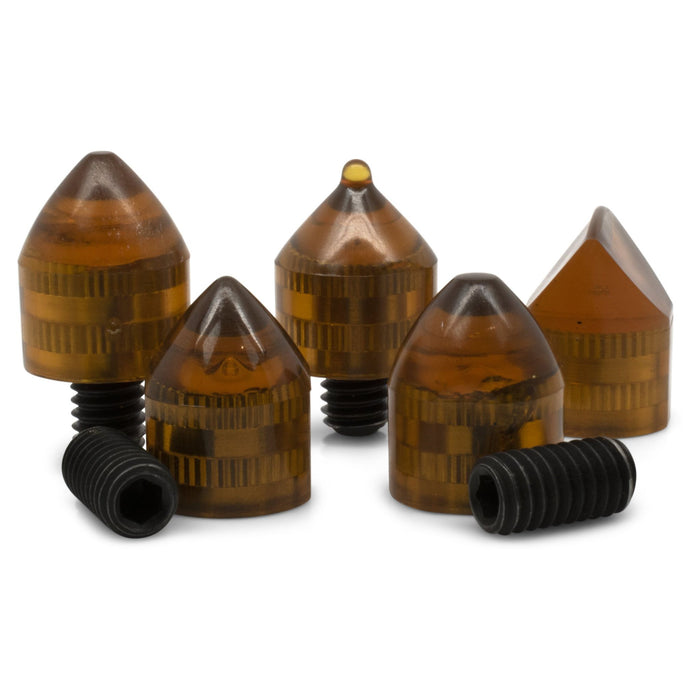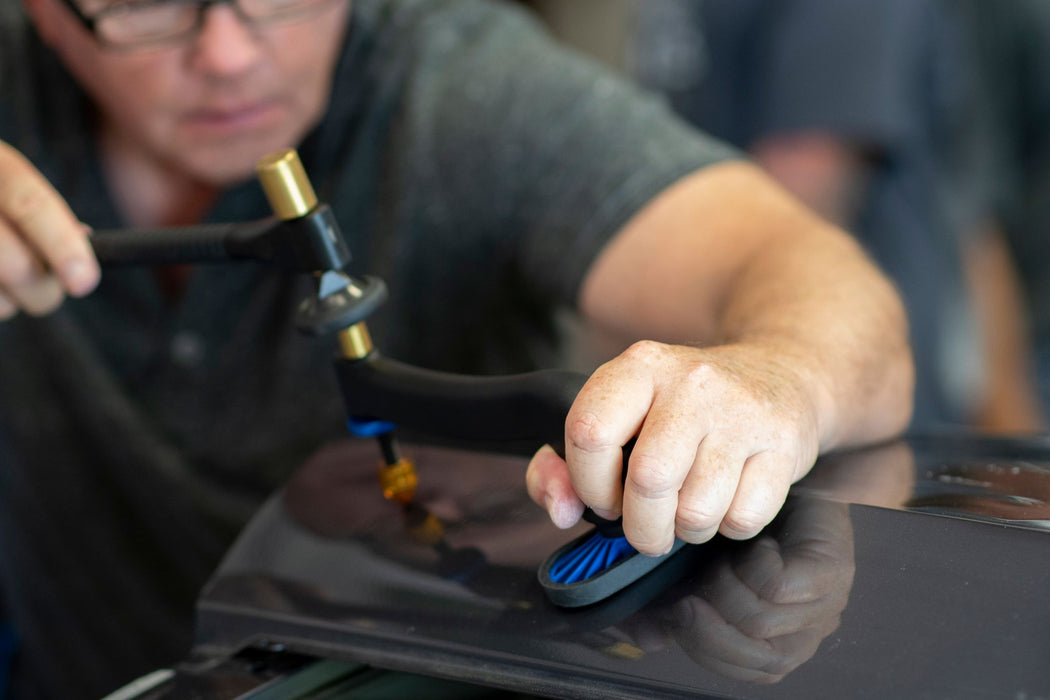 The KECO Root Beer knockdown tips are available in our toughest, non-marring knockdown material to allow hard knockdowns while protecting the paint. Compability with the KECO Black Swan and with all major PDR knockdown handles by utilizing the included 5/16 -18" thread.
Wedge Shaped Tip - provides different knockdown effects for varying levels of high spots
Root Beer Material - our toughest, non-marring knock down material 
5/16 -18" Thread - accepted by the KECO black swan and all other major PDR knockdowns
Specifications

| | |
| --- | --- |
| Thread | 5/16"-18 |
KECO Body Repair Products
KECO Body Repair Products is the pioneer of glue pull repair (GPR) within the collision repair and paintless dent repair (PDR) industries. Based in Oklahoma City, KECO's team manufactures a broad range of innovative GPR tools, with superior quality, for the most discerning professional technicians.
KECO is focused on creating the best customer experience available, with exceptional service and most products guaranteed for life. KECO is here to help YOU (the technician) do your best repairs with the most comprehensive line of GPR and PDR tools available today.