KECO 10 oz Mini Hail Slide Hammer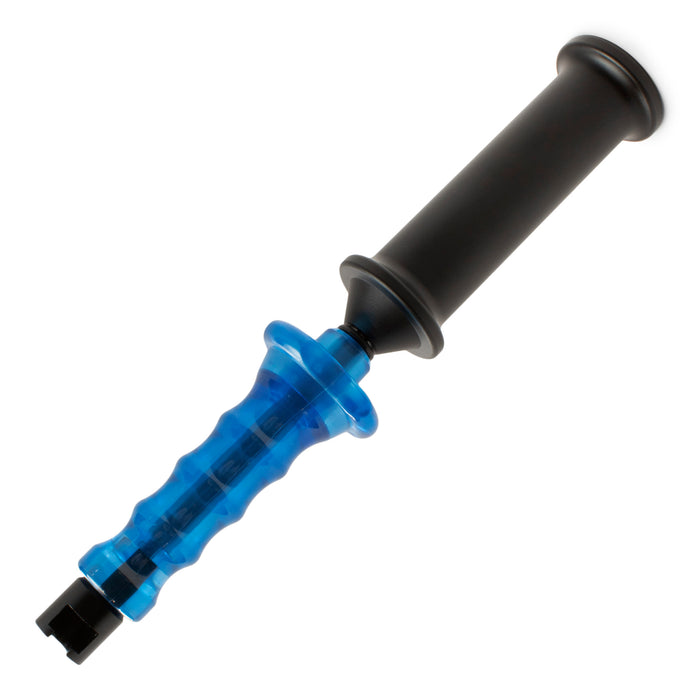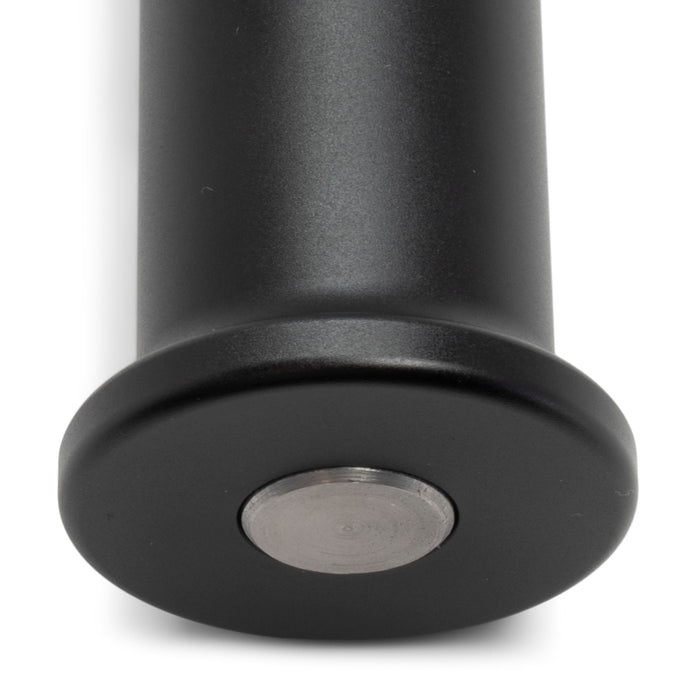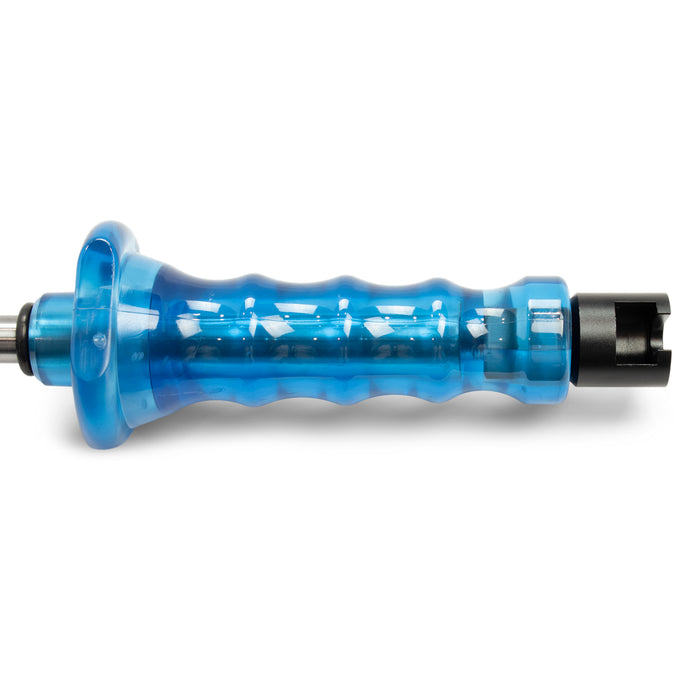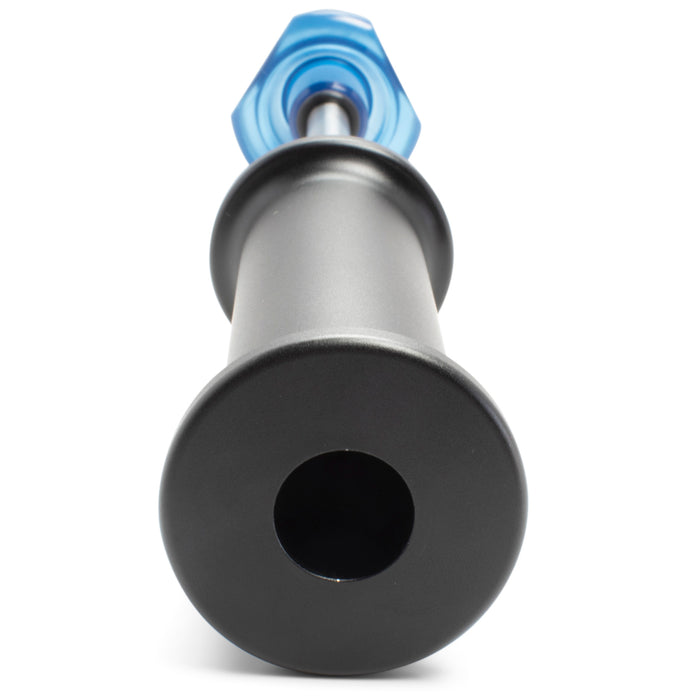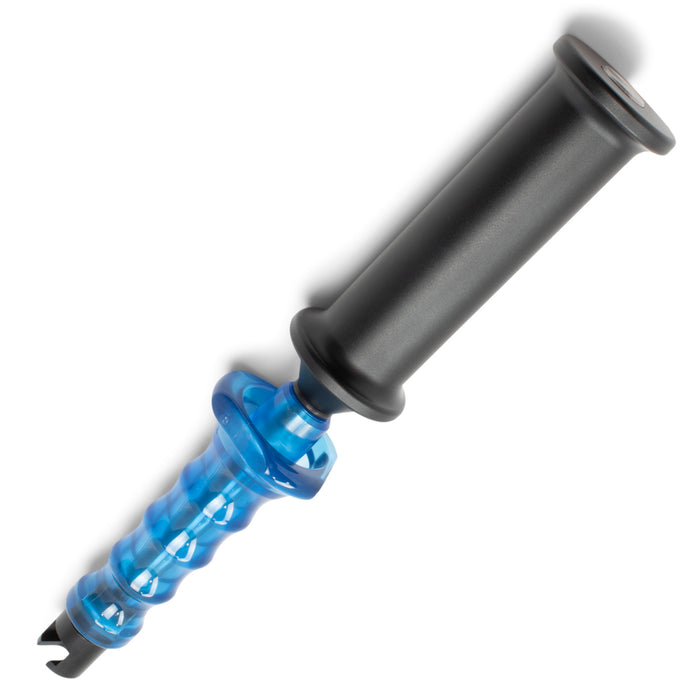 The KECO Mini Hail Slide Hammer has been specially designed to bring you a lightweight, ergonomic slide hammer that can deliver powerful, controlled pulls. This classic tool maximizes comfort by reducing hand and wrist strain making it ideal all-day use by PDR and body repair professionals.
Ergonomic Handles - Designed with comfort in mind, the ergonomic handle allows for precise pulls without the risk of hand fatigue or pinched fingers
10 oz Weight - Lightweight enough for comfortable all-day use but powerful enough to pull medium to large dents
Compatibility - Specially designed head works with your favorite standard sized hail tabs from Keco, A1, Anson and more
KECO Body Repair Products
KECO Body Repair Products is the pioneer of glue pull repair (GPR) within the collision repair and paintless dent repair (PDR) industries. Based in Oklahoma City, KECO's team manufactures a broad range of innovative GPR tools, with superior quality, for the most discerning professional technicians.
KECO is focused on creating the best customer experience available, with exceptional service and most products guaranteed for life. KECO is here to help YOU (the technician) do your best repairs with the most comprehensive line of GPR and PDR tools available today.