KECO L2E System Upgrade for Glue Pull Repair Collision System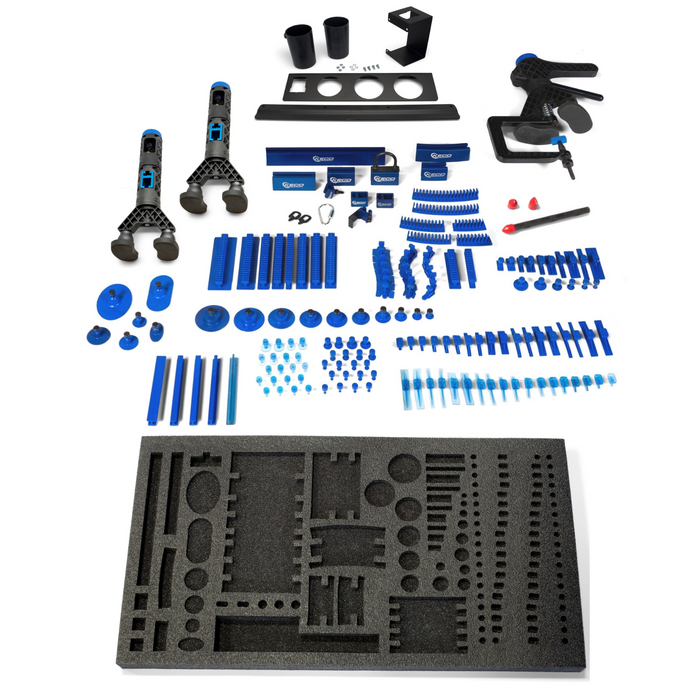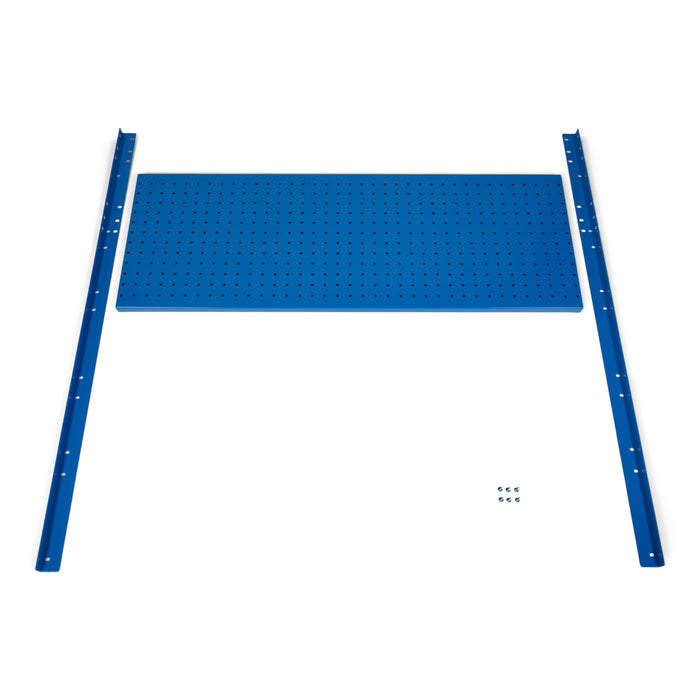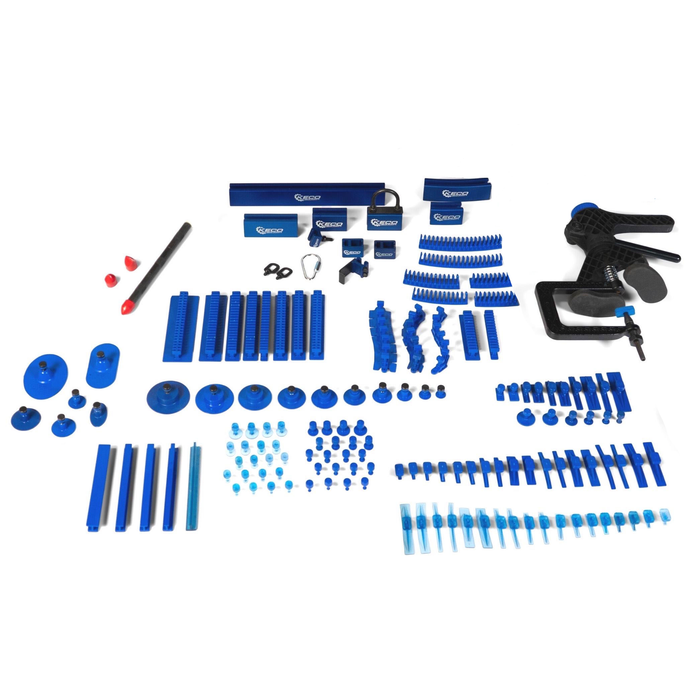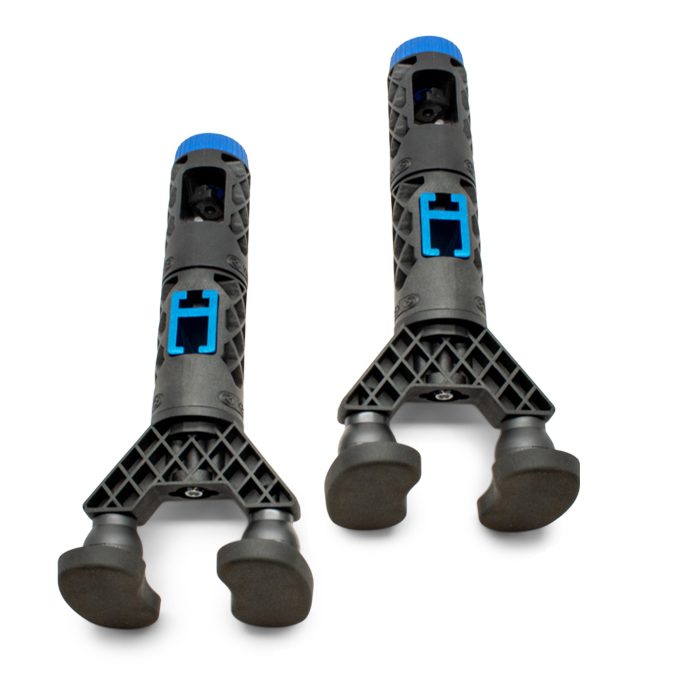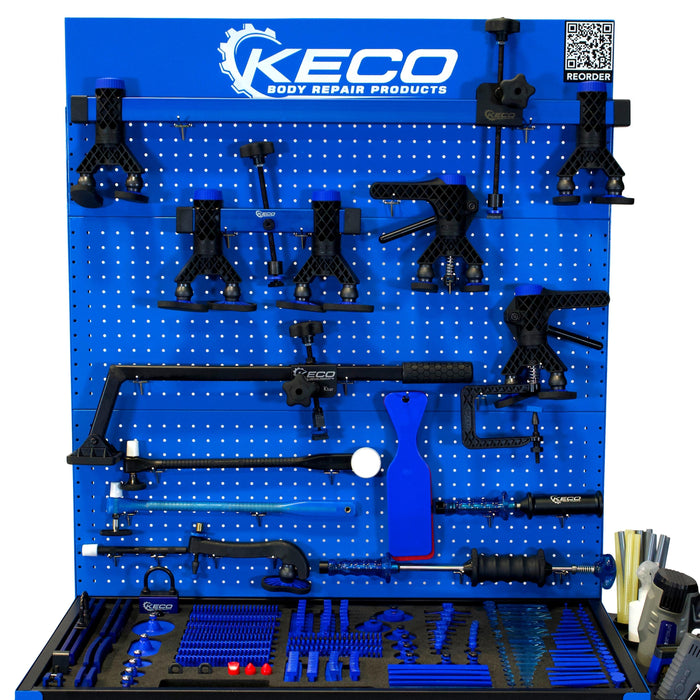 System to upgrade from L2 to L2E

Upgrade your Level 2 Collision System to KECO's L2E Tool set. The L2E is the most comprehensive glue pull repair system available to body shop technicians. The L2E includes new tools, features, and enhancements developed by listening to technicians and shop owners to create the most efficient GPR system available.
The New L2E adds more tools, modularity, and organization. Multiples of common tabs were added to create faster pulls, improving efficiency.
Efficient Metal Flow - Extended height legs & modular knockdowns work together to create a more efficient double action metal flow Double action from the Recon-Robo attacks both sides of the panel simultaneously to make short work of fender & edge damage Multiple 25mm straight centipedes work together with 300mm TabTrax to correct rockers and posts Multiple curved 25mm Centipedes & Curved TabTrax work together to repair quarter/fender damage 16-piece intermediate Crease Tabs fill a gap in the repair continuum as Dead Center tabs employed too soon in a repair can create distortion rather than efficient metal flow
Storage & Organization - TabPrints organizer keeps all tabs and adapters in their place Z-Channel platform stores glue gun, heat gun, thermometer, and glue 3rd Panel conversion kit increases cart height for added tools
Have a Level 1 to Upgrade? - add these SKUs to your order: 410-8330 - Robo Lifter | 410-8345-JR - K-Beam Jr. Mini Bridge Lifter | 410-6016-C - JVF Composite Blending Hammer | 410-6041- Swan Guided Knockdown | 410-6100 - Mini Slide Hammer | 410-8230-TWG - HOT Collision Glue
KECO Body Repair Products
KECO Body Repair Products is the pioneer of glue pull repair (GPR) within the collision repair and paintless dent repair (PDR) industries. Based in Oklahoma City, KECO's team manufactures a broad range of innovative GPR tools, with superior quality, for the most discerning professional technicians.
KECO is focused on creating the best customer experience available, with exceptional service and most products guaranteed for life. KECO is here to help YOU (the technician) do your best repairs with the most comprehensive line of GPR and PDR tools available today.
US Patents 11,338,342 | 11,344,938 | 11,370,010
WARNING: This product can expose you to chemicals including Bisphenol A, which is known to the State of California to cause birth defects or other reproductive harm. For more information go to www.P65Warnings.ca.gov.