JVF Magnetic Ergo Push Tool Handle - Ultra Compatible (Left Handed)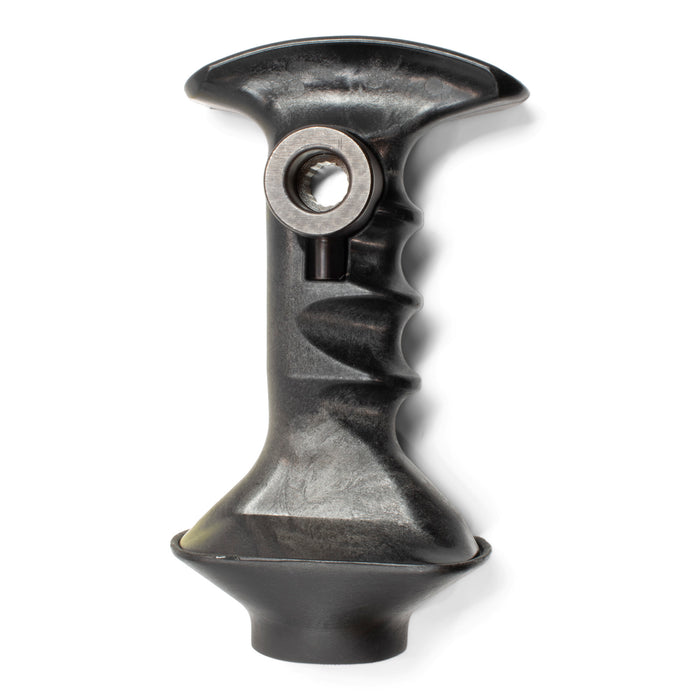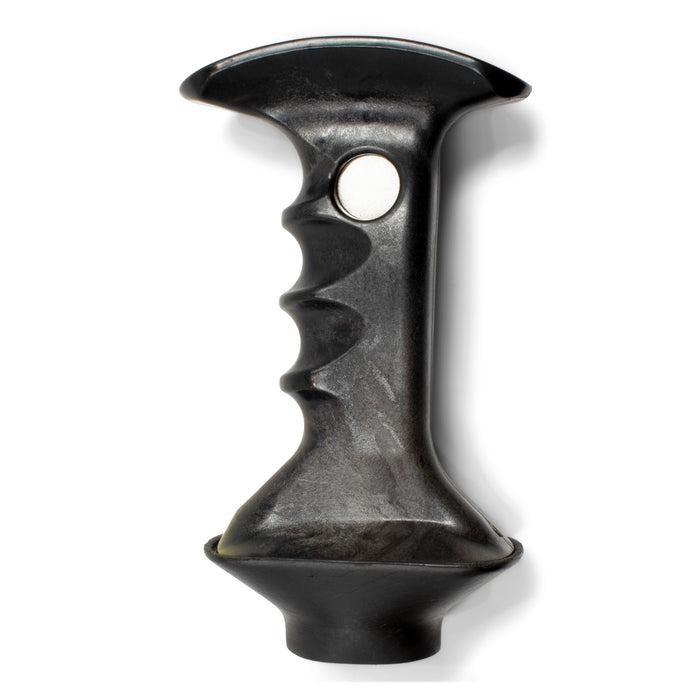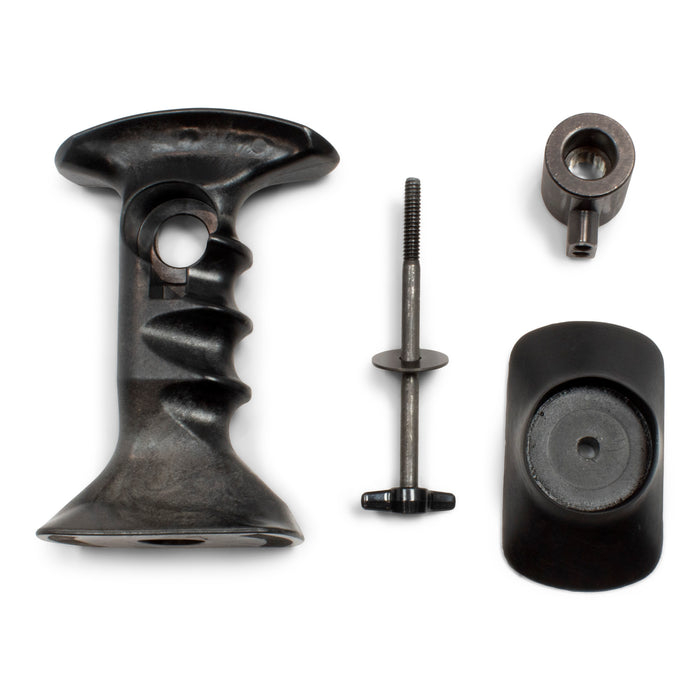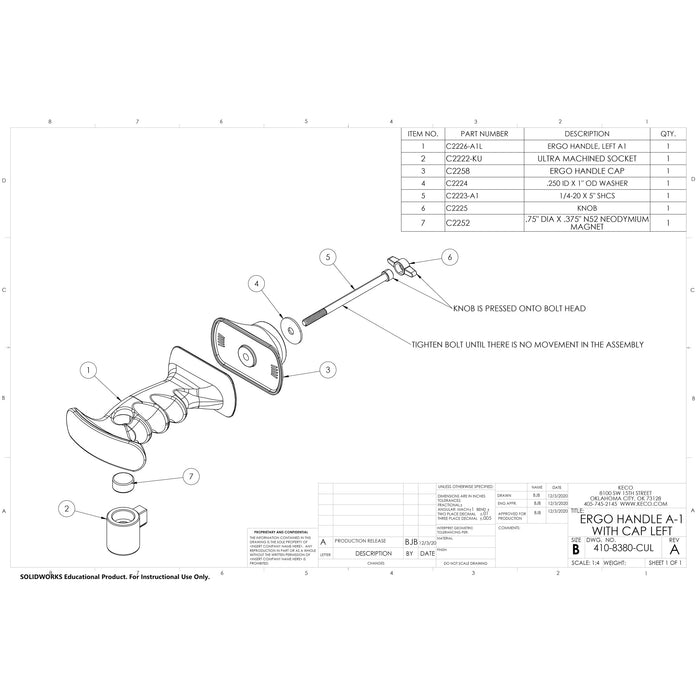 This ergonomic handle connects to your favorite push tools giving you increased leverage and pushing power. A powerful rare earth magnet allows you to quickly connect and disconnect push tools with Ultra-style connectors. The grips give you the finesse and leverage necessary to push even the most stubborn dents while the rubberized cap prevents damage to panel surfaces when working in tight spaces.
Magnetic Ultra-Style Connector - Powerful rare earth magnets allow you to securely connect your favorite Ultra-style index handled push tools in seconds
Increased Leverage - Multiply your muscle with the specially designed handle for increased leverage allowing you to push even the most stubborn dents
Ergonomic Grip - Molded in finger wells provide maximum control giving you the finesse necessary for intricate and hard to reach dents
Alleviate Strain - Keep your wrist aligned and maximize your pushing power and preventing fatigue
Multi-Purpose - The compact design allows this push tool handle to be used when working with doors, hoods, roof and quarter panels while the rubberized cap prevents damage to panel finishes
KECO Body Repair Products
KECO Body Repair Products is the pioneer of glue pull repair (GPR) within the collision repair and paintless dent repair (PDR) industries. Based in Oklahoma City, KECO's team manufactures a broad range of innovative GPR tools, with superior quality, for the most discerning professional technicians.
KECO is focused on creating the best customer experience available, with exceptional service and most products guaranteed for life. KECO is here to help YOU (the technician) do your best repairs with the most comprehensive line of GPR and PDR tools available today.