Glexo Cold Glue Hail Kit (5 Tabs + 2 Sticks)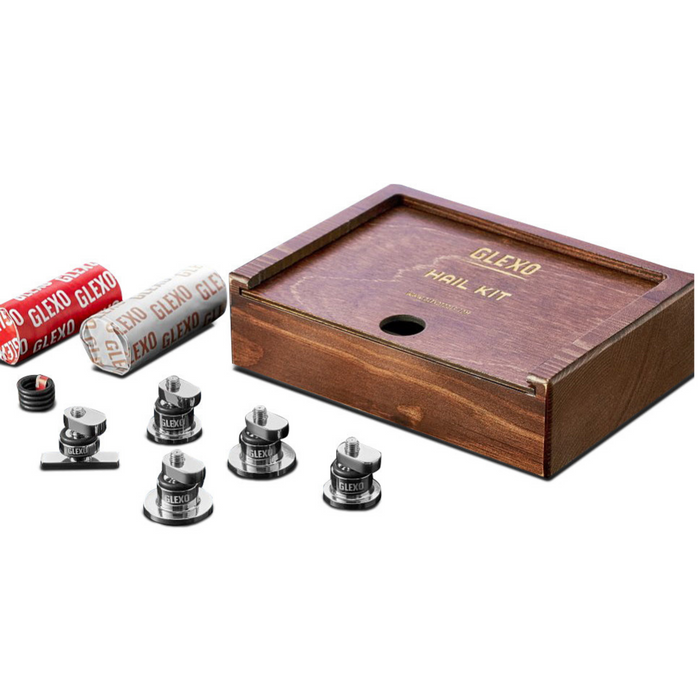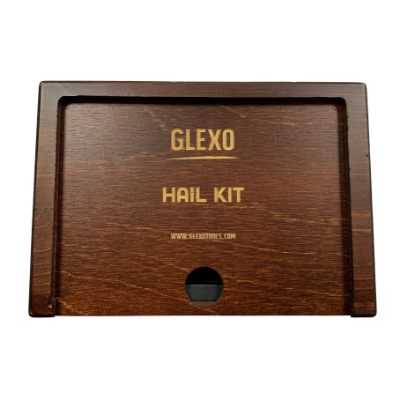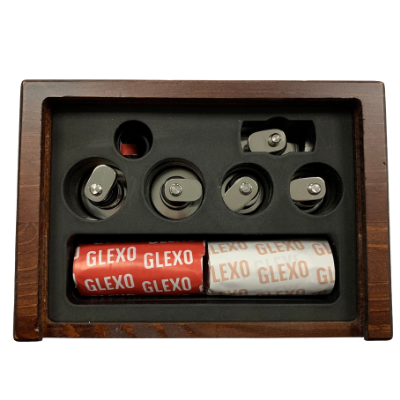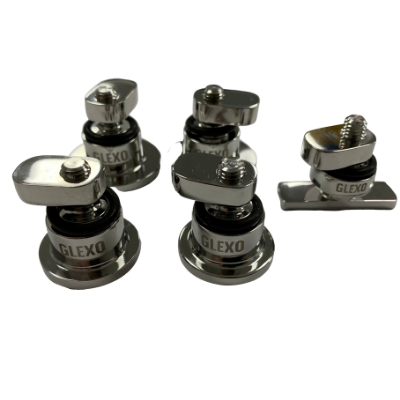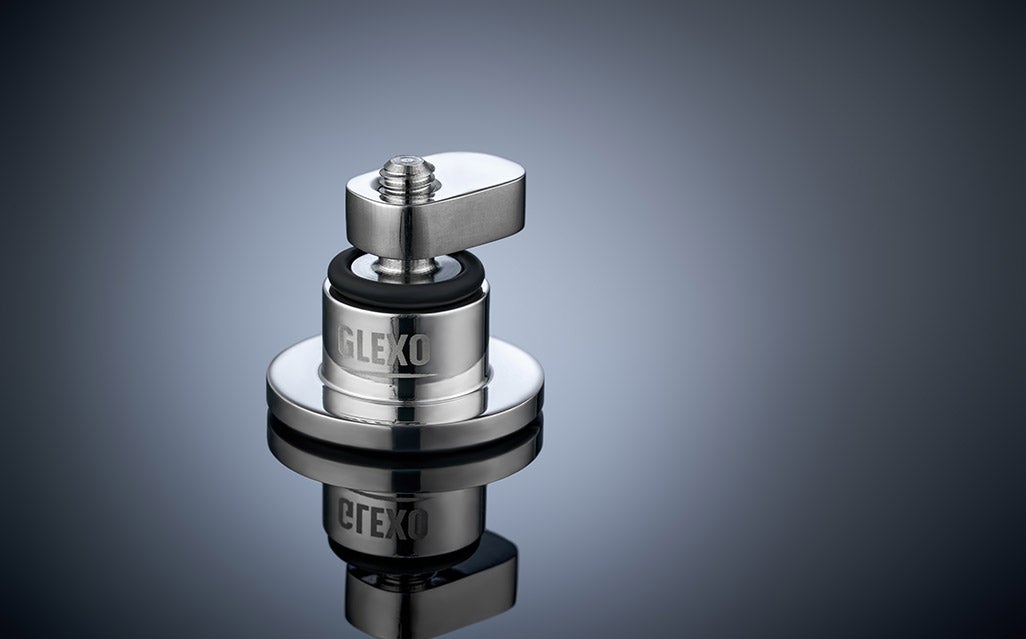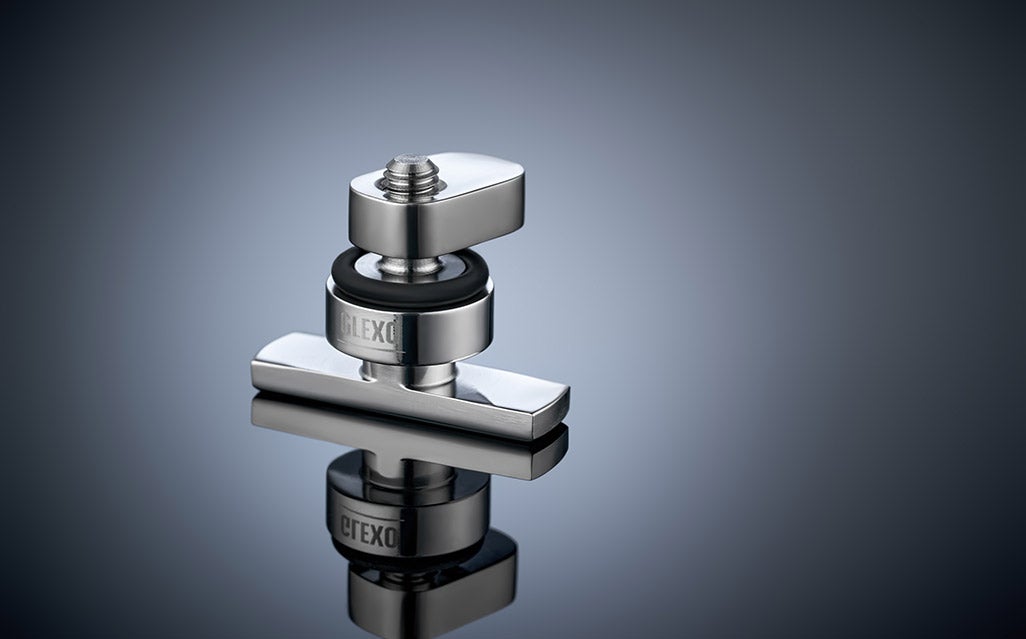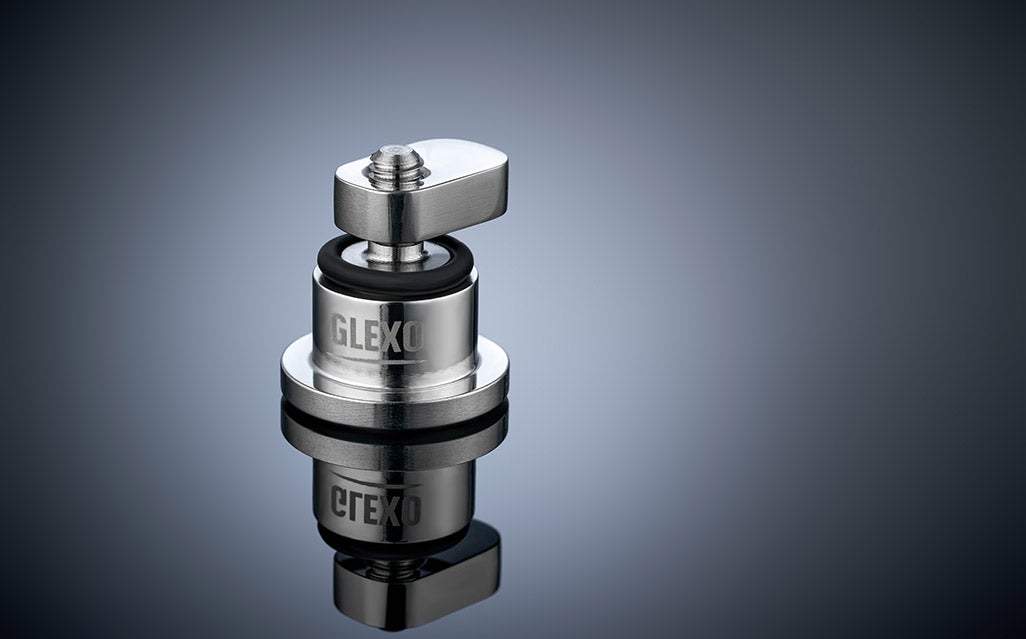 The Glexo Hail Kit is designed for PDR / GPR specialists working with hail and other small dents. By combining the power of the legendary Glexo cold glue with 5 specially designed stainless-steel hail tabs, this kit is designed to make work faster. Duplicate tabs allow the adhesive to set while you keep working. The kit includes both Glexo cold glues allowing it to tackle dents in temperatures up to 97°F. Each stick of glue is reusable and designed to last up to 1-year for long-lasting value.
Note: The application area of Glexo adhesive is very wide, but it must be understood that this product does not solve all the problems that expert can face. The level of adhesion can't be compared with hot glue, so if it is necessary to "turn out a sharp crease" and the like - don't expect that Glexo will accomplish this task alone.
Wide Temperature Range - For use in temperatures up to 97°F
Simplicity - Works without the need for glue guns or specialized dispending tools
Reusable - Durable adhesive is reusable up to 1-year and can be washed with soap and water to remove soil or contaminants
Duplicate Tabs - Kit includes (2) 25mm tabs, (2) 30mm tabs and (1) 35 mm x 10mm tab