Glexo 100 Grams Cold Glue Stick - For Use Up to 97° F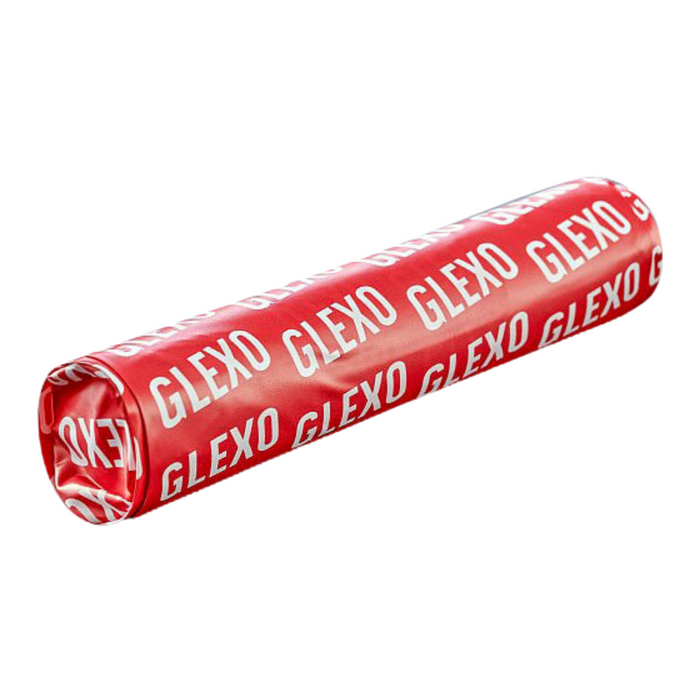 Glexo adhesive composition was tested for more than two years by high-class specialists, in cooperation with the Institute of Chemistry in St. Petersburg. The adhesive composition underwent "field" tests in the most severe conditions, such as the hot climate of the UAE and the low temperatures of the Northern Capital of Russia (Saint-Petersburg), showing its effectiveness, unpretentiousness and versatility.
The application area of Glexo adhesive is very wide, but it must be understood that this product does not solve all the problems that expert can face. The level of adhesion can't be compared with hot glue, so if it is necessary to "turn out a sharp crease" and the like - don't expect that Glexo will accomplish this task alone.
Wide Temperature Range - For use in temperatures up to 97°F
Economy - with proper use, the composition is durable, low spent and can be kept without special storage conditions
Simplicity - Works without the need for glue guns or specialized dispending tools
Reusable - Durable adhesive is reusable up to 1-year and can be washed with soap and water to remove soil or contaminants