Camauto I-Bar Mini Kit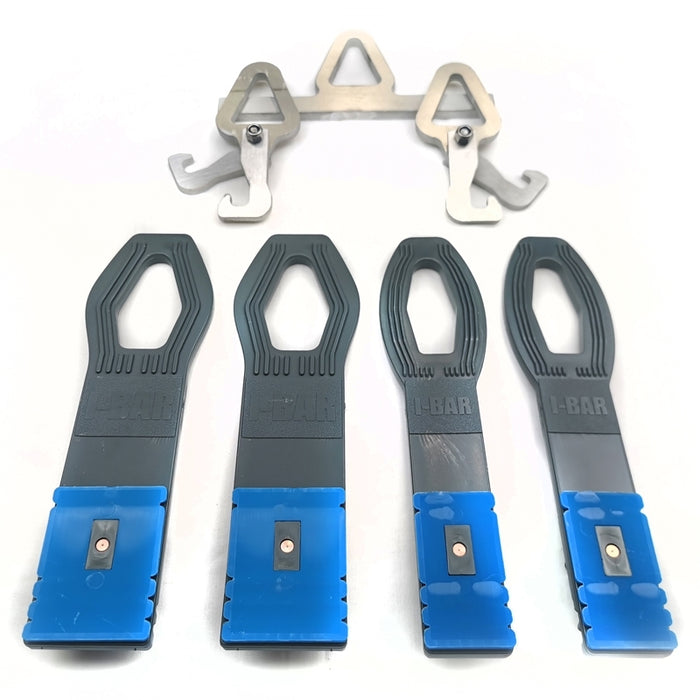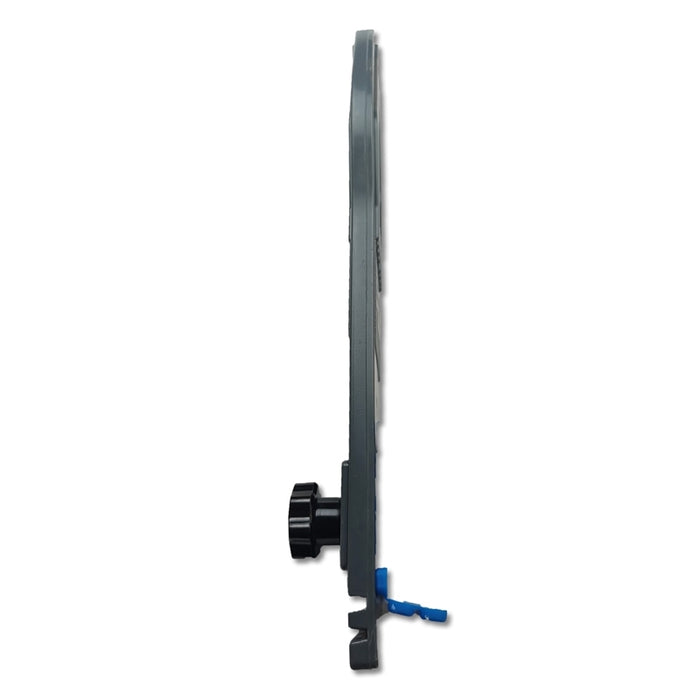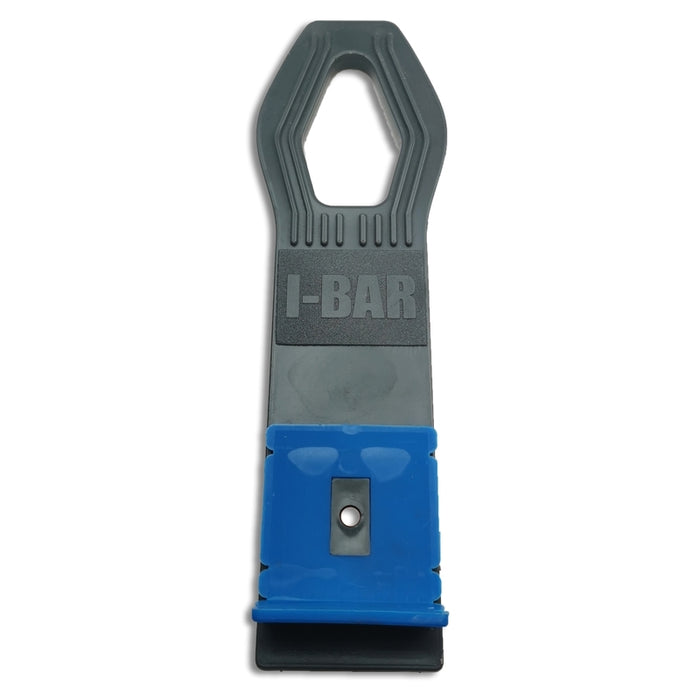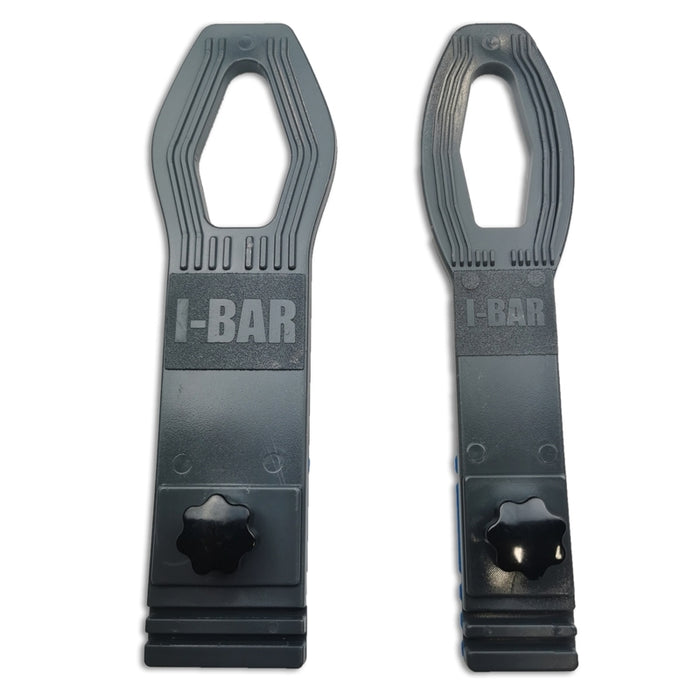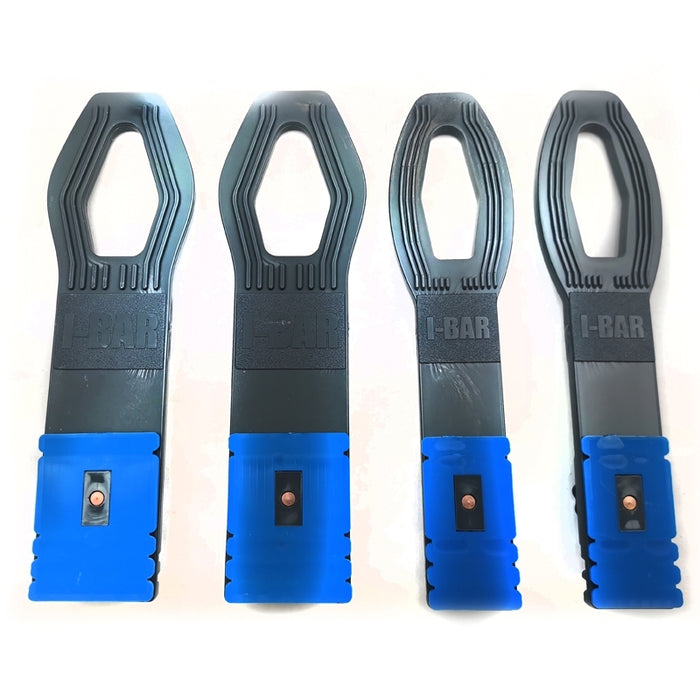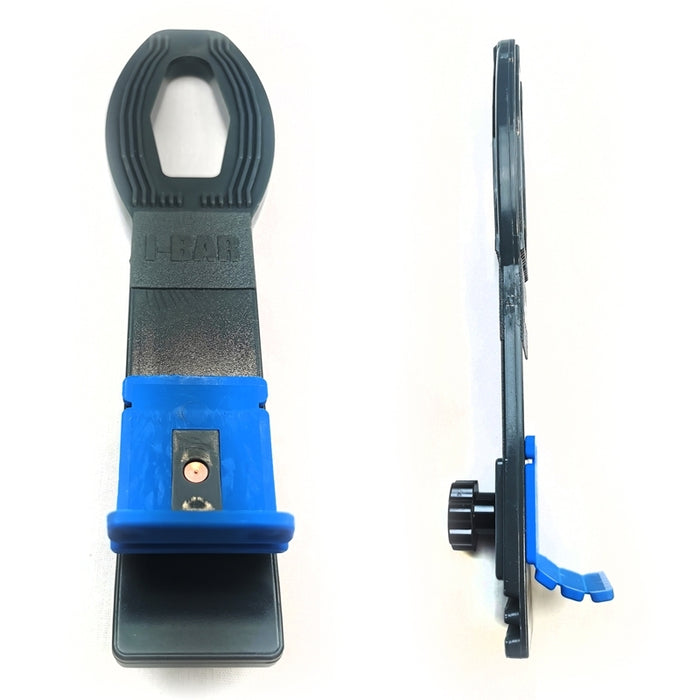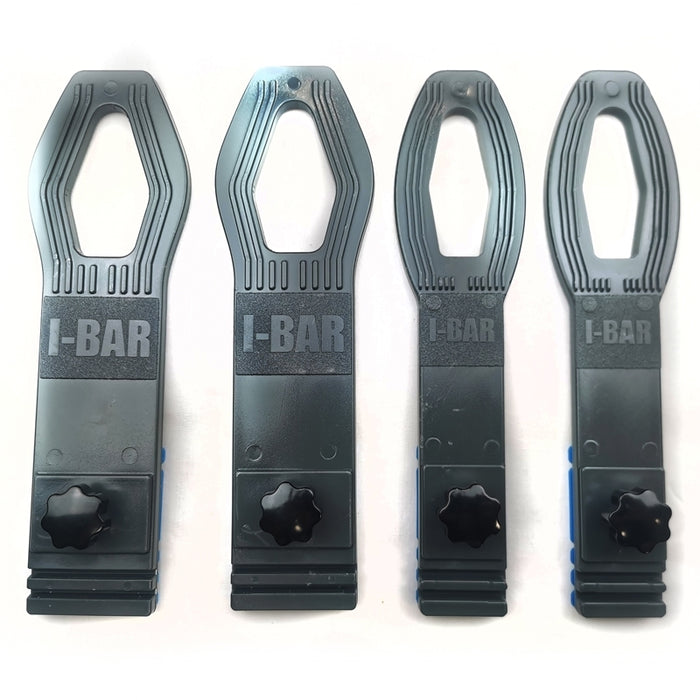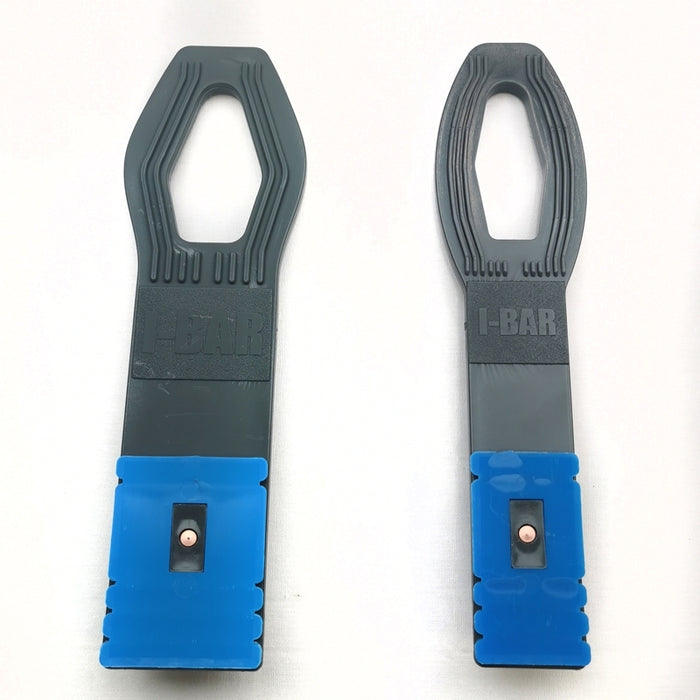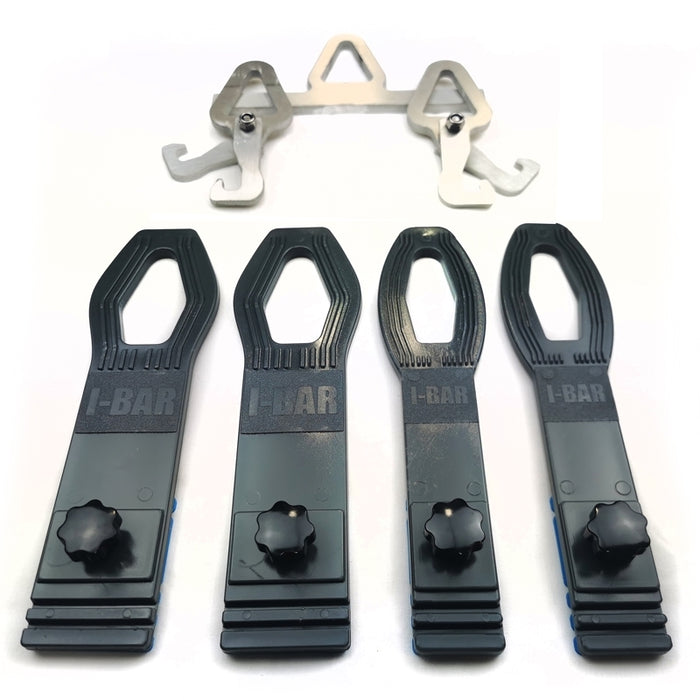 CAMAUTO I-BAR MINI KIT is your best solution for rocker panel body lines, dog leg, and all corners and edges pull.
•I-BAR MINI KIT 11 PCS comes with two medium and two large heavy duty long I-bar plastic tabs, 2 medium and 2 large BLUE FLEX TABS, and 3 aluminum hooks. 
•I-BAR TABS can be used without the blue bendable flexible tabs for vertical and horizontal extremely strong straight pulls, especially for gap adjustments. 
•I-BAR TABS can be used with the blue bendable flexible tabs installed, for maximum glue adherence between gaps, like between the quarter panel and the rear door for example.
•Durable and Reusable Tabs. Produced with heavy duty material, CAMAUTO I-BAR TABS can always be reused as long as you clean them after every single use.  
CamAuto Pro
Based in Montreal Canada and founded in 2013, Cam Auto specializes in building and developing dent pulling systems and welding systems. Cam Auto also provides technical training and consultancy services. Since its founding, Cam Auto has been dedicated to maintaining customer satisfaction through services and extensive product testing focused on the technical and financial benefit provided to their customers.