1500 Watt Dual Temperature Heat Gun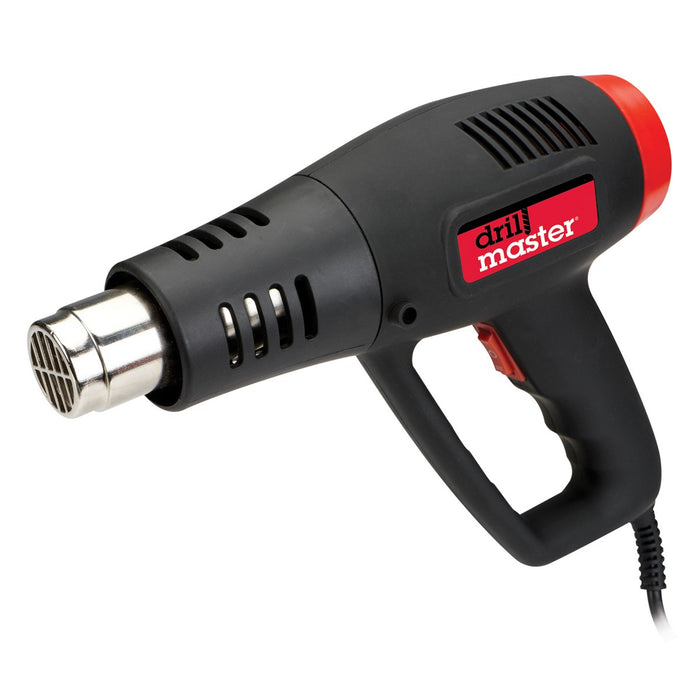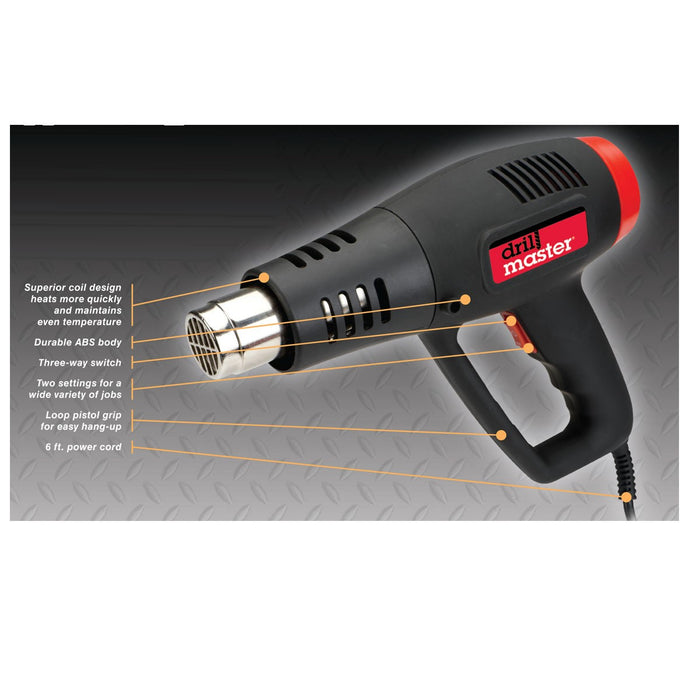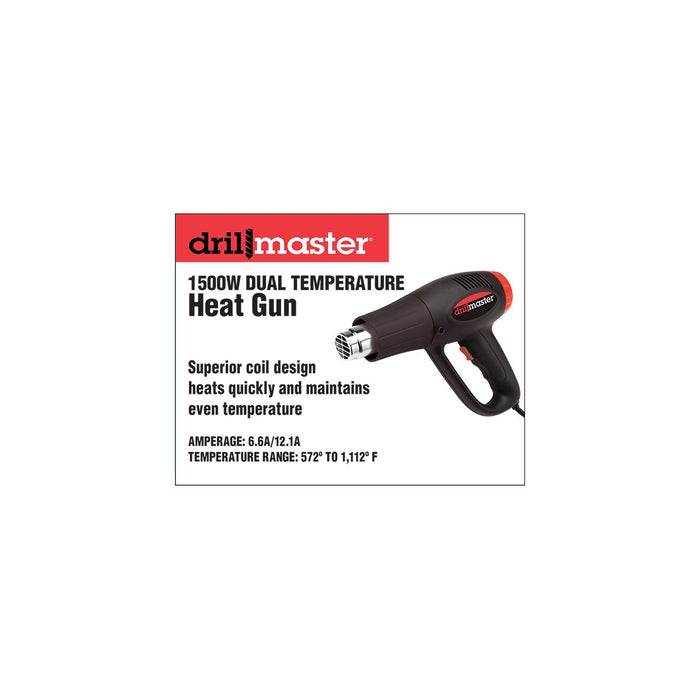 This product is 120v, 60 Hz. Please verify your local voltage rating for usage outside of North America.
The heat gun features two heat settings to accommodate a wide variety of jobs and a superior coil design that heats materials more quickly than other heat guns on the market.
Superior coil design heats more quickly and maintains even temperature
High and low temperature settings
Durable ABS body
Three-way switch
Six foot power cord