Ratchet Hatchet™ Blending Hammer with Adjustable Head and Built-In Knockdown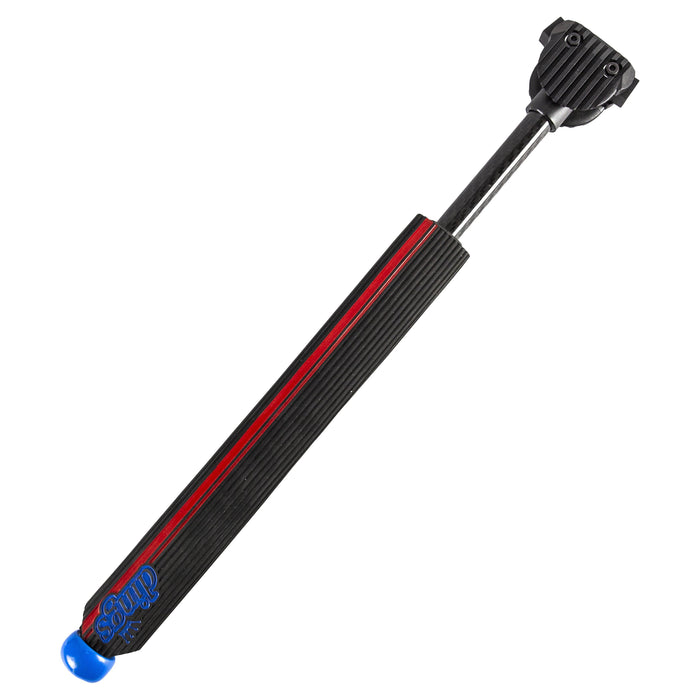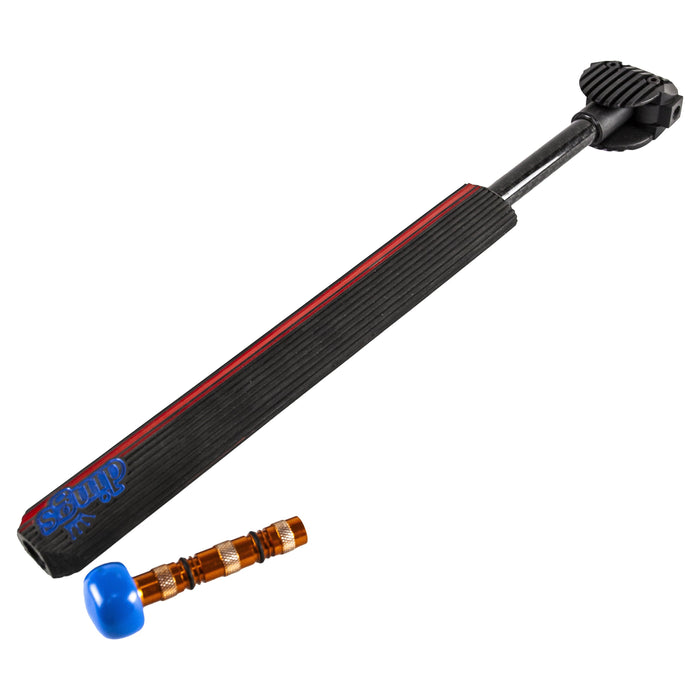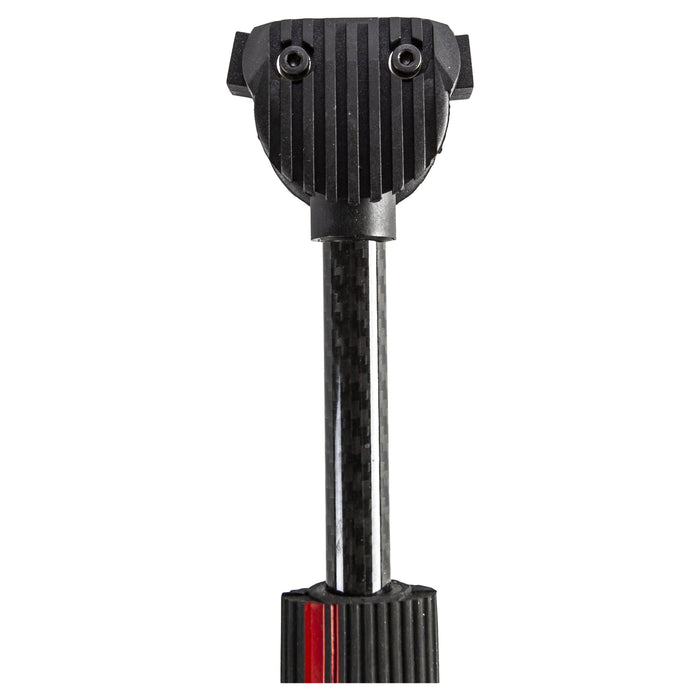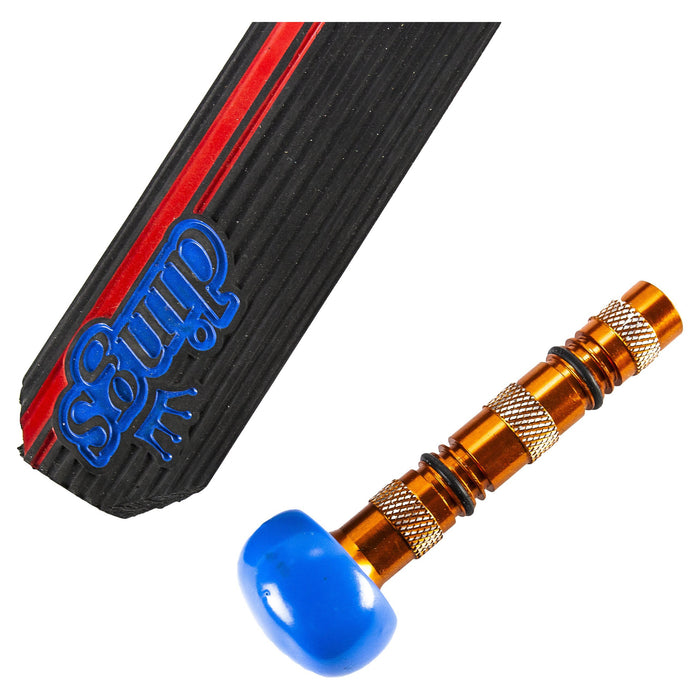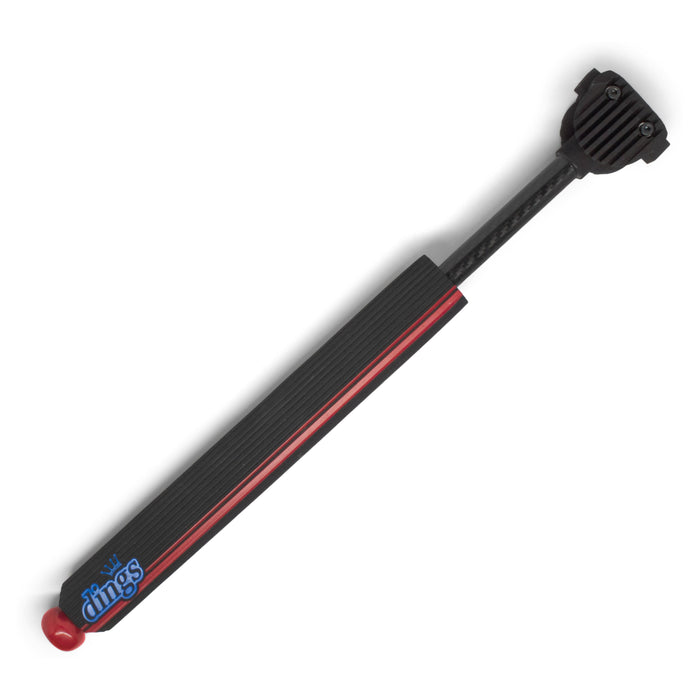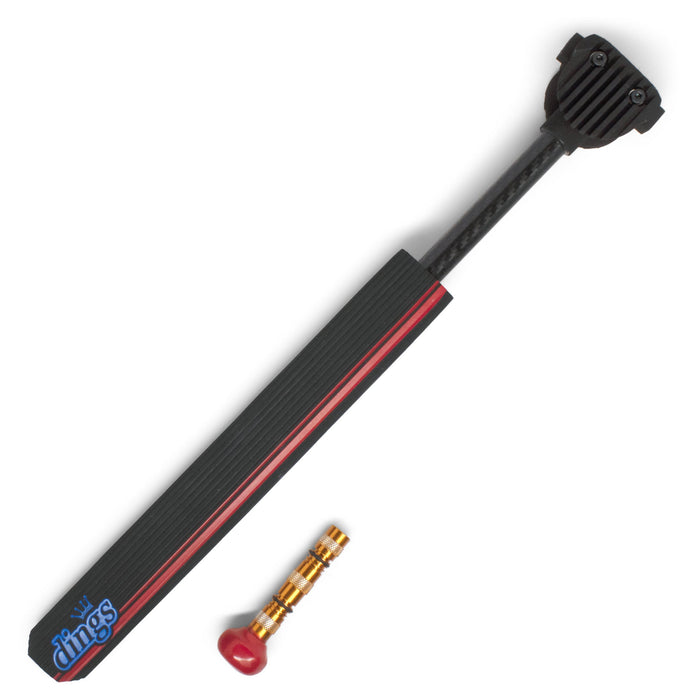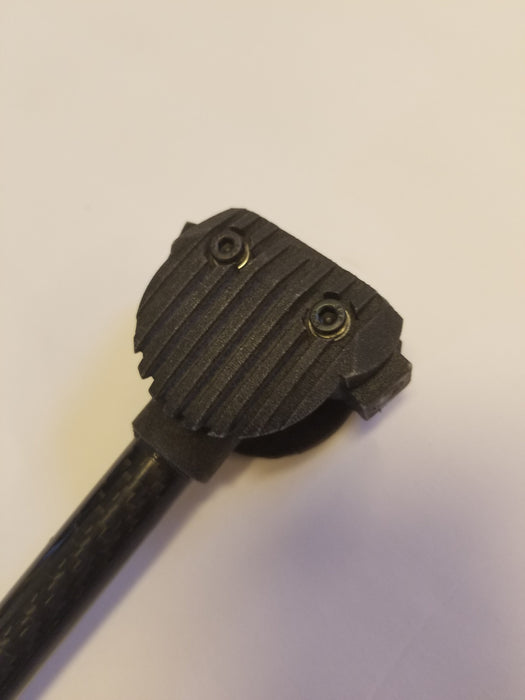 The Ratchet Hatchet™ is the PDR industry's first blending hammer with an adjustable head.  Our movable blending tips allow you to choose the angle of your tip as needed, as you work.  Just grab your blending tip, and move it to the desired angle.  No tools are needed.  You will find that both your accuracy and comfort are improved, as you are able to rest your hand where you want to, rather than where you would have been forced to, when using a standard hammer.  The Ratchet Hatchet™ is a must-have if you use flat blending tips!
The Ratchet Hatchet™ has a built-in knockdown storied in the handle, and hammer heads for striking the knockdown on the side faces of the hammer.  The Ratchet Hatchet™ was built to be a complete knockdown/blending system.  You will find loving the convenience of having a hammer and knockdown built into your blending hammer!
We put a lot of R&D into the Dings Logo Grip.  The long flat sides were built for precise indexing for your hand/brain coordination.  The grip is symmetrical so that the feel is exactly the same for both sides of the hammer.  The grip is long so that you can choke up, when using the hammer face with a knockdown.  People are liking this grip so much, that they want to add it to all of their blending hammers!   We are selling the grip separately also, to add to other hammers.
If you prefer a ball grip on your blending hammer, we offer a 1.5" rubber ball grip.  This ball also has a hole in the end, to allow the storage of the built-in knockdown.  For the ball grip, we added a lightweight foam grip on the shaft, to allow you to choke up to, when using the hammer face with a knockdown.
The hammer shaft is weaved carbon fiber, and the standard hammer length is 15.5 inches.  
Specifications

| | |
| --- | --- |
| Thread | 5/16"-18 |