TabPrints Tab Organizer Insert for KECO Collision Cart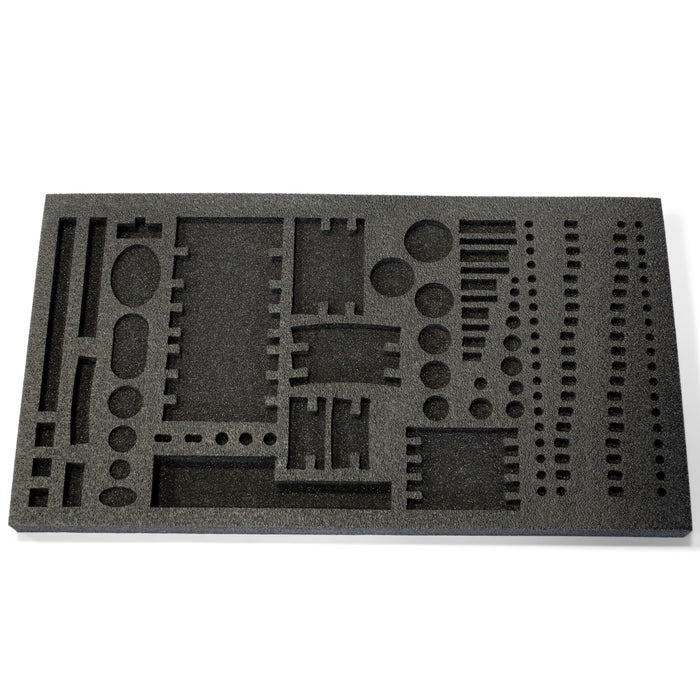 The TabPrints™ organizer for KECO Collision Cart is custom designed to hold every GPR tab and adapter included in the Level 2E and Level 1 KECO Collision Kit. Keeping your tools and tabs organized and clean promotes efficiency with quick tab and adapter selection..
The organizer is designed for the KECO Collision Cart (410-8368).