KECO Cold Glue Kit with Glexo Cold Glue and Eyebolts (4 Tabs)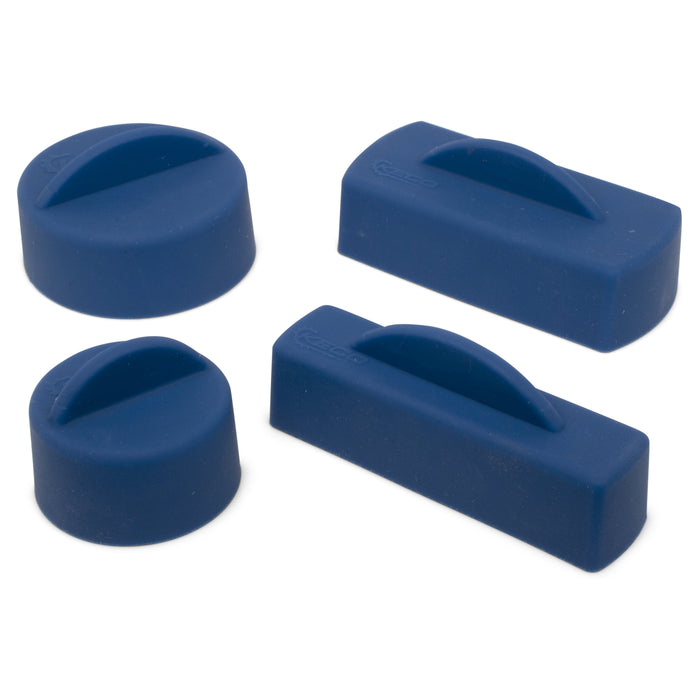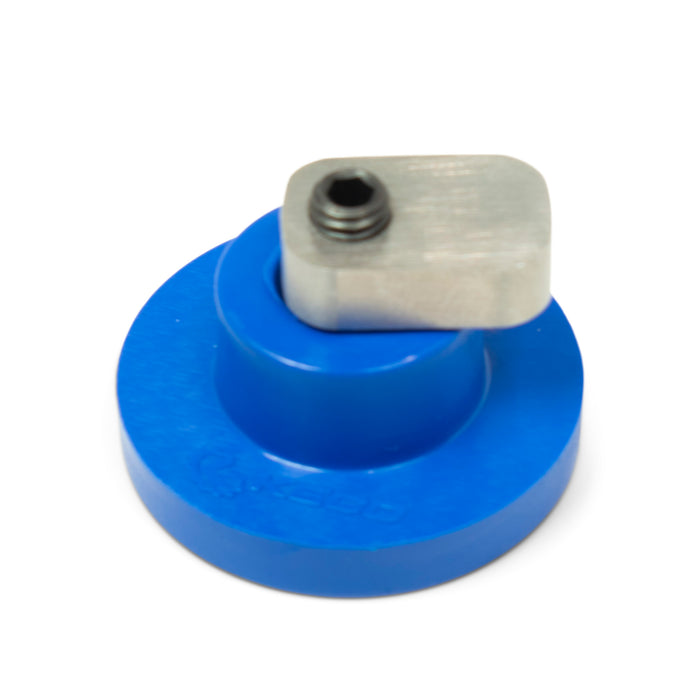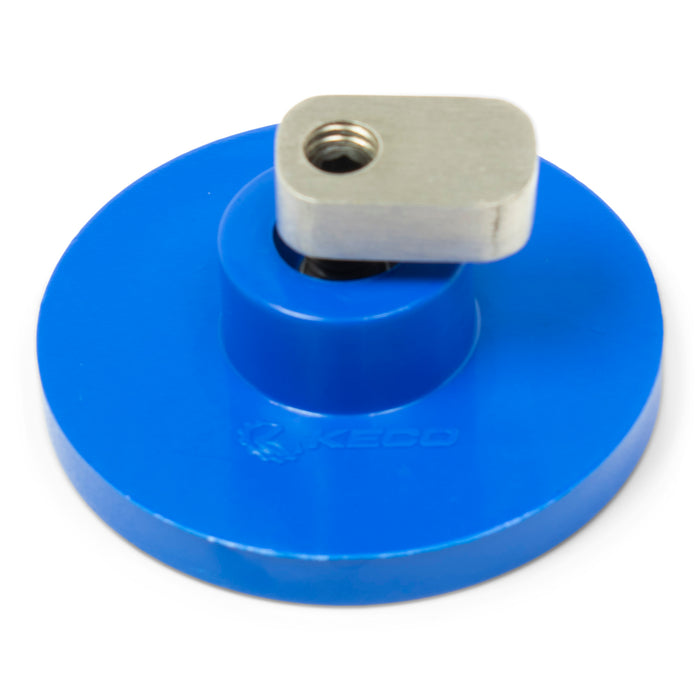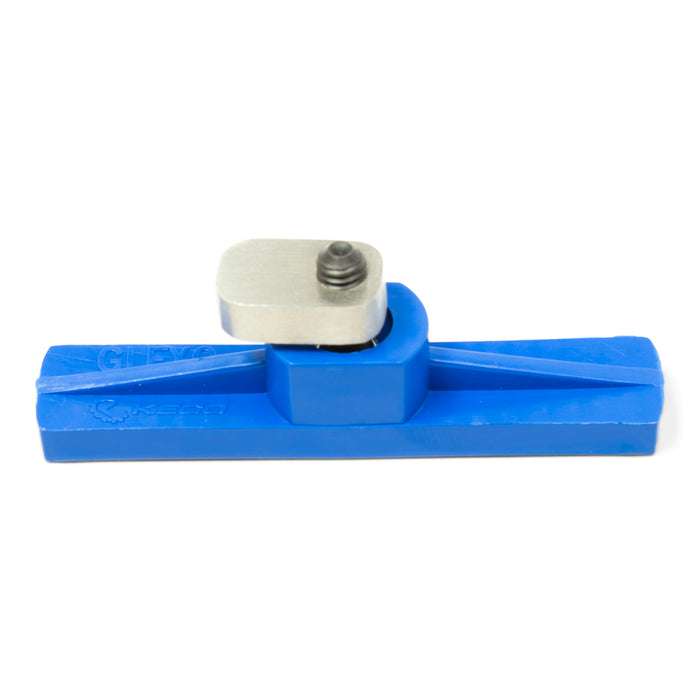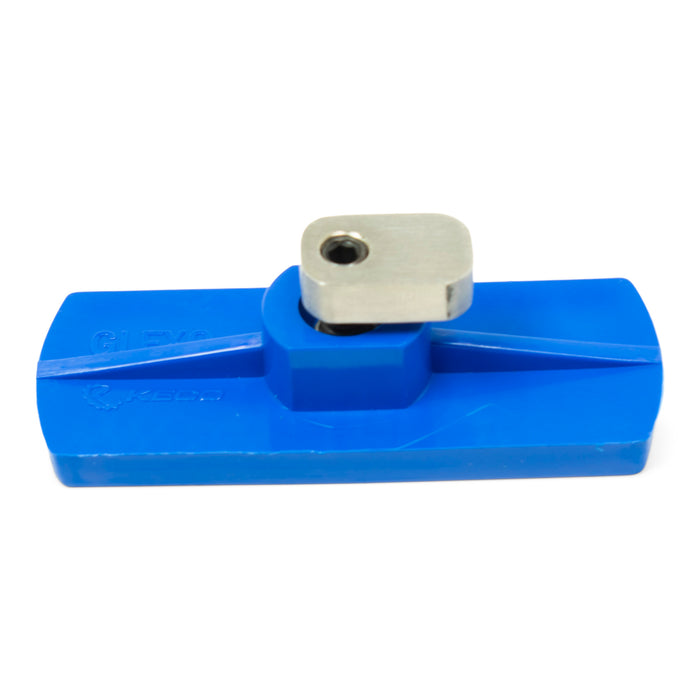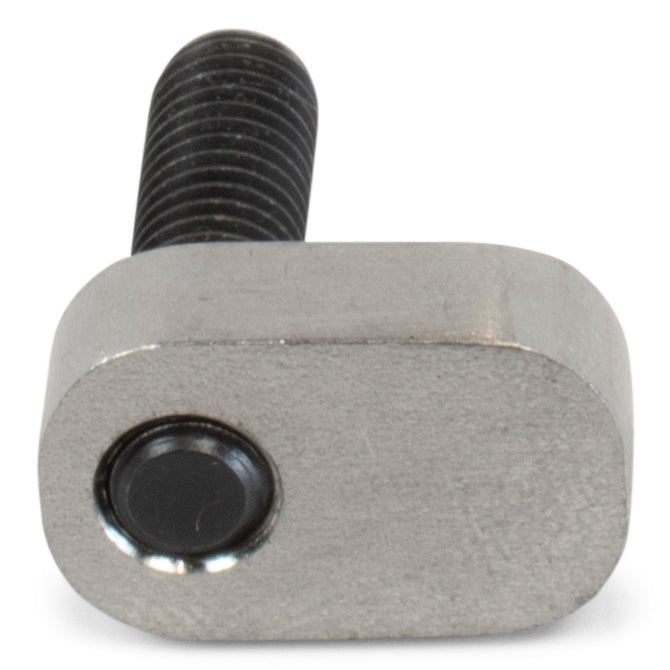 The Keco/Glexo Cold Glue kit is a lightweight cold glue pulling setup for techs looking to make quick pulls and move large amounts of metal fast. Each tab is made using our critically acclaimed blue material for strength and durability. Tabs mimic the size and shape of the existing Glexo metal tabs. The included stick of Glexo Cold Glue provides almost instantaneous, strong adhesion.
Speed - quick readiness condition, operational use
Economy - with proper use, the glue is durable and can be kept without special storage conditions
Simplicity & Safety - the glue is clean and won't harm the finish of the car
Adaptable - can be used with any type of slide hammer
Includes 40 mm and 30 mm round tabs; 75 x 30 and 75 x 15 rectangular tabs
Purchase includes
Keco 35 mm Round Cold Glue Tab
Keco 50 mm Round Cold Glue Tab
Keco 76 x 15 mm Crease Cold Glue Tab
Keco 76 x 30 mm Crease Cold Glue Tab
Keco Eye Bolts (5)
KECO Body Repair Products
KECO Body Repair Products is the pioneer of glue pull repair (GPR) within the collision repair and paintless dent repair (PDR) industries. Based in Oklahoma City, KECO's team manufactures a broad range of innovative GPR tools, with superior quality, for the most discerning professional technicians.
KECO is focused on creating the best customer experience available, with exceptional service and most products guaranteed for life. KECO is here to help YOU (the technician) do your best repairs with the most comprehensive line of GPR and PDR tools available today.
WARNING: This product can expose you to chemicals including Bisphenol A, which is known to the State of California to cause birth defects or other reproductive harm. For more information go to www.P65Warnings.ca.gov.