16.75" x 9.75" Black 10-Compartment GPR Tab Organizer Organizer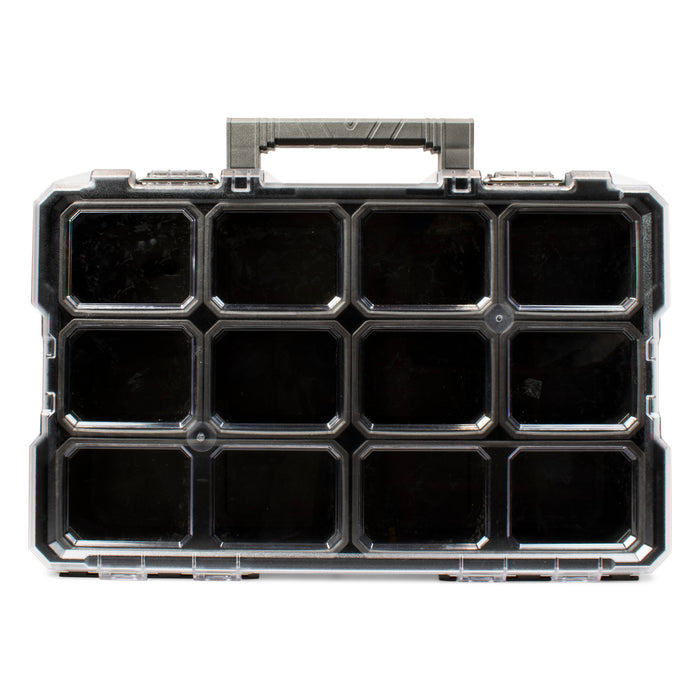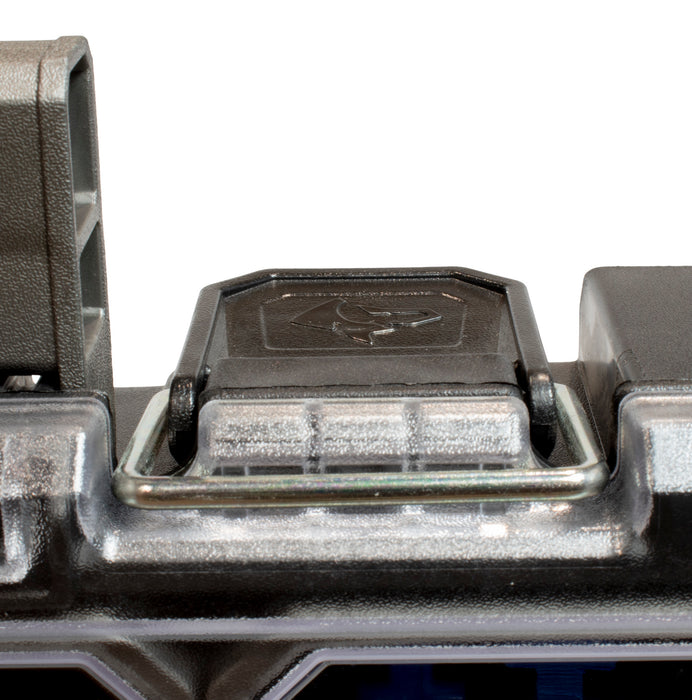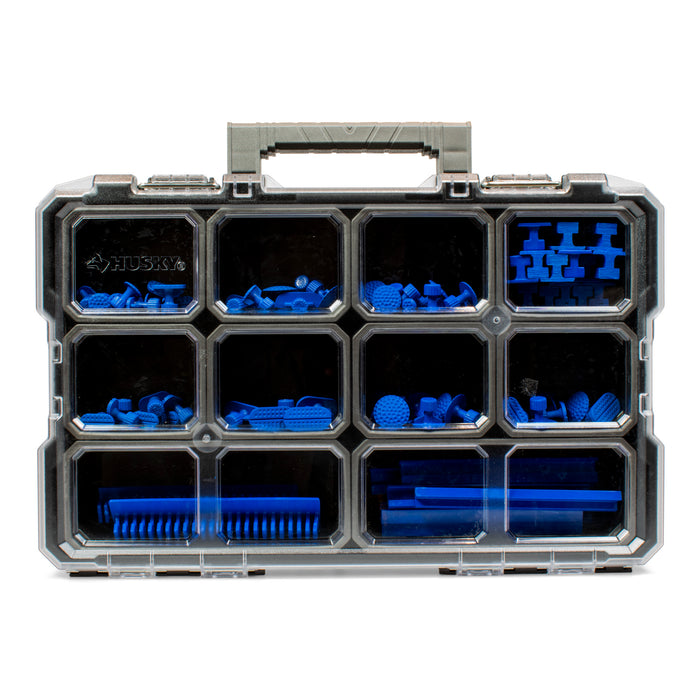 Newer Version Available

Portable Organizer
Organizer Only. Tabs Sold Separately.

Removable Compartments - Includes 8 smaller compartments and 2 long compartments ideal for organizing a variety of tabs including Dead Center Finishing Tabs® and Centipede Tabs®
Tight Snaping Lid - Dual latch design keep lid in place and tabs secure during storage and transport
Fold Flat Handle - Textured handle provides easy grip and fold flat for space-efficient storage
KECO Body Repair Products
KECO Body Repair Products is the pioneer of glue pull repair (GPR) within the collision repair and paintless dent repair (PDR) industries. Based in Oklahoma City, KECO's team manufactures a broad range of innovative GPR tools, with superior quality, for the most discerning professional technicians.
KECO is focused on creating the best customer experience available, with exceptional service and most products guaranteed for life. KECO is here to help YOU (the technician) do your best repairs with the most comprehensive line of GPR and PDR tools available today.